Designing for a new era in beauty webinar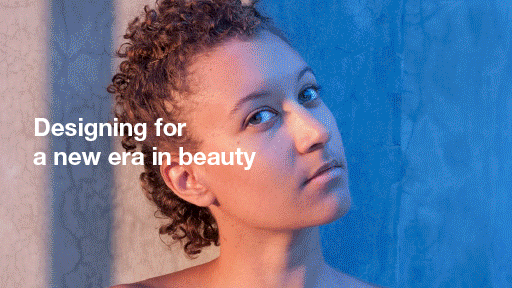 Join Sophie Maxwell, Partner Futures & Insight at Pearlfisher London, to hear about what designing for a new era in beauty will look like, as it becomes more aligned with our new ways of living.
"We are living in a time of radical change, with a shift towards authenticity, essentialism and protection suggesting a new emphasis for the beauty industry. Beauty ideals are fast evolving with an increasing focus on optimising and sustaining our bodies, nurturing our emotional and physical wellbeing and ultimately achieving greater longevity. Now, more than ever, our idea of beauty is aligned with the way we see the world and the way we want to live – in greater sync and harmony with ourselves and with our environments."

– Sophie Maxwell

Time Jul 9, 2020 04:00 PM (GMT)
Speaker – Sophie Maxwell, Partner, Futures & Insight @ Pearlfisher
Working across Pearlfisher's studios in London, New York, San Francisco and Copenhagen – with clients including Seedlip, Jo Loves, Josh Wood Colour, Cadbury and OTO CBD – Sophie Maxwell, Partner Futures & Insight, leads the Pearlfisher Futures team to ensure our clients stay ahead of the curve and are ready to lead the changes in their categories.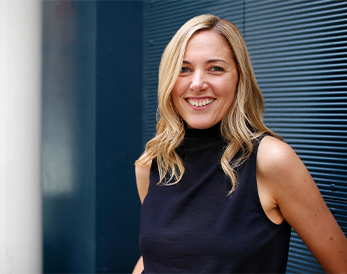 To register for the webinar, please sign up below.