Pearlfisher Partner, Design & Experience, David Jenkinson has been invited to take part in the Pentaward's Festival China: Design Fast Forward.
The Design Fast Forward event is a virtual festival, designed to help Chinese design agencies and brands unlock the potential of their packaging, hearing from leading designers and brands both in China and Europe to discuss topics ranging from sustainability and e-commerce to consumer behaviour and new innovations.

In his presentation, "Designing for the Next Generation", David reveals the opportunities for both challenger and iconic brands to communicate with Generation Z. Sharing Pearlfisher Futures insight and brand examples, David discusses the power of design in empowering, inspiring and connecting an entire generation to brands with a purpose; that recognise not only how they're living now, but that are designing them a better future.

If you would like to watch David's presentation on designing for the next generation, please scan the QR code below on your WeChat app: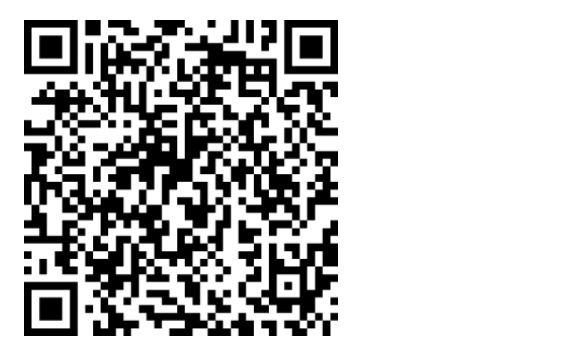 To find out more about the Pentawards, click here.