"If you're a celebrity influencer, your brand is your greatest commodity. If that is the position you're in, your number one goal is brand maintenance, brand management and brand protection." Colin Peek, co-founder, Loops Skincare
Celebrities represent the changing zeitgeist, and as the ways in which they reach us expand through the increasing amount of platforms available to them, their influence continues to grow alongside their enigmatic allure. But the questioning and democratisation of what we traditionally think of as 'celebrity' – and the rise of the personal brand – is now coming together to create a rapidly changing, and often controversial, landscape. Influence, access and authenticity are shaped by the power of the Internet, with 70% of teens claiming they trust YouTube creators more than traditional celebrities – and 8 out of 10 people claiming that they've chosen a product based on the credibility of a creator or influencer (Source: The Drum). The evolution of the metaverse also means digital avatars are set to engage audiences in new ways too. 
However, celebrity brand fatigue is becoming a real phenomenon – meaning product quality and the thoughtfulness behind a brand are vital. In 2022 alone, countless big names have released beauty brands. One, in particular, that got the world talking was Brad Pitt's skincare brand, La Domaine – the launch sparked criticism from fans and beauty professionals alike, with many questioning Pitt's relevant interest and experience. In response, an open letter penned by beauty industry experts called for celebrities to invest in beauty to affect real change, rather than adding clutter to a saturated industry. Likewise, the potential for scandal is another reason for caution. Gap and Adidas' public break-up with Ye – formerly known as Kanye West – highlights the risk factor that can overshadow celebrity brands and endorsements.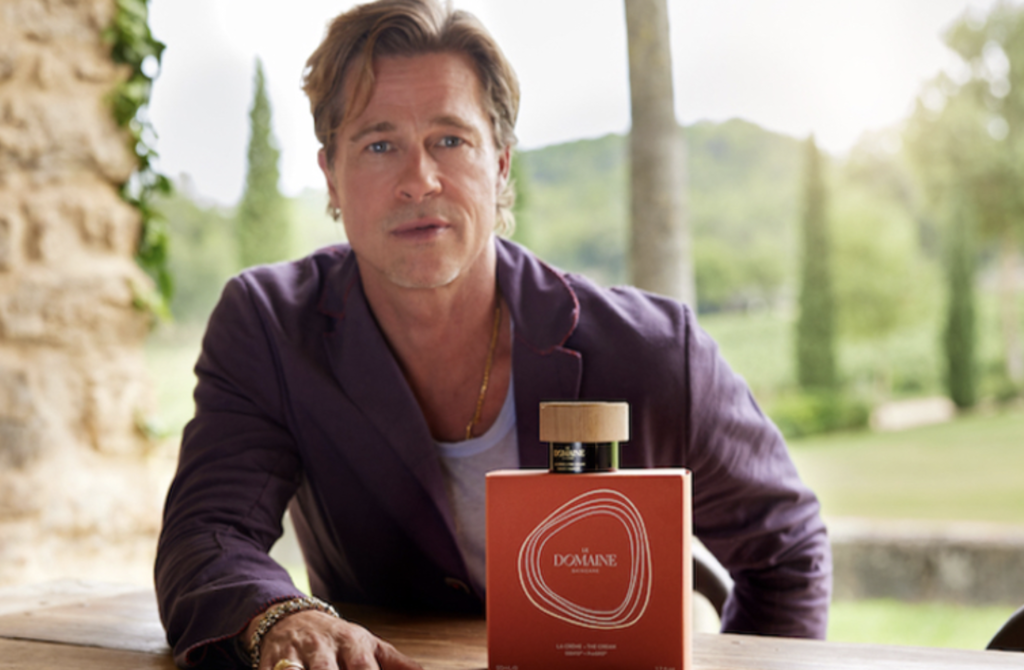 Brad Pitt unveils genderless skincare line, Le Domaine.
In 2020, the world's 100 highest-paid celebrities earned a combined $6.1 billion before taxes (Source: Forbes). With a proven reach, they have the trust and adoration of their fans and the potential to establish highly lucrative and impactful brands and businesses. But, today's successful influencers are more maverick. They see the world differently, standing out as an anomaly to current culture. This is what gets them noticed and where their allure lies as they bring us into the fold of their ideas, more progressive values, creative vision and inspiration.
So, it's important when creating or building a brand for today's influencers, that we rethink how we work to match their own non-linear and non-traditional routes to creativity. In order to stand out authentically, we must distil the qualities that make these influential stars resonate with their audience. To do this, we need to understand celebrities as individuals and feed their creative control, to know how to best project them and make them 'knowable' to their audience.
Our experience over the years has seen us working with, amongst others, Taylor Swift, Jo Malone, Camila Coelho and Wolfgang Puck. But no matter whether a YouTuber, a legendary chef or an icon of music or fragrance, the kick-off question has always been, 'How can we bring their world to other people's lives in relevant, meaningful, pleasurable, and even life-changing ways, that will connect long-term and not just be 'in the moment?'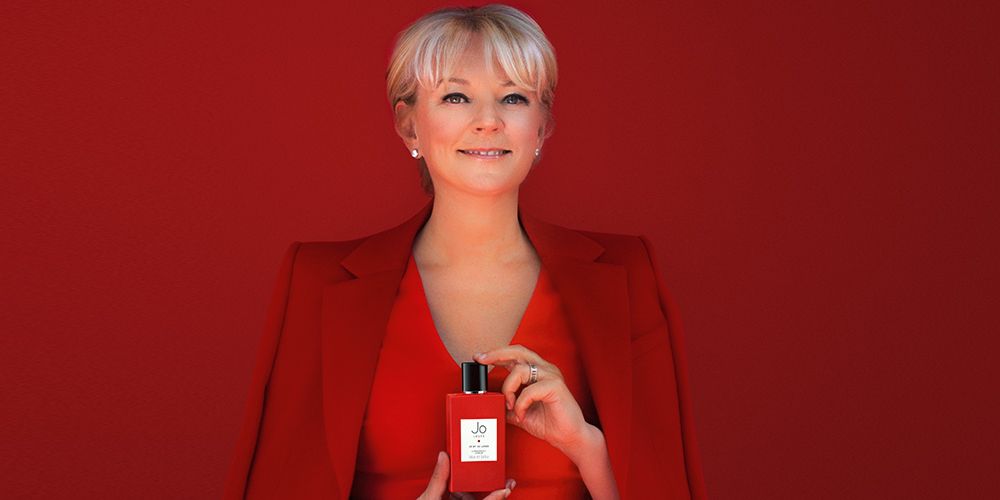 We believe that the following 5 principles are the starting point for answering this question and defining how influencers can create the most successful and impactful brands:
Identify a deficit and answer it
Create a brand, and boldly carve out your space, by answering a need that is not yet being met.
Lizzo is a singer and rapper known for her stance on body positivity and self-love. Her brand Yitty was founded in 2022 with the intention of creating shapewear for everyone – available from sizes 6XL to XS. Developing a "no shame" shapewear brand is in keeping with Lizzo's commitment against body shaming. The designs come in a range of bold colours, patterns and silhouettes that can not only be worn as underwear but also as everyday wear.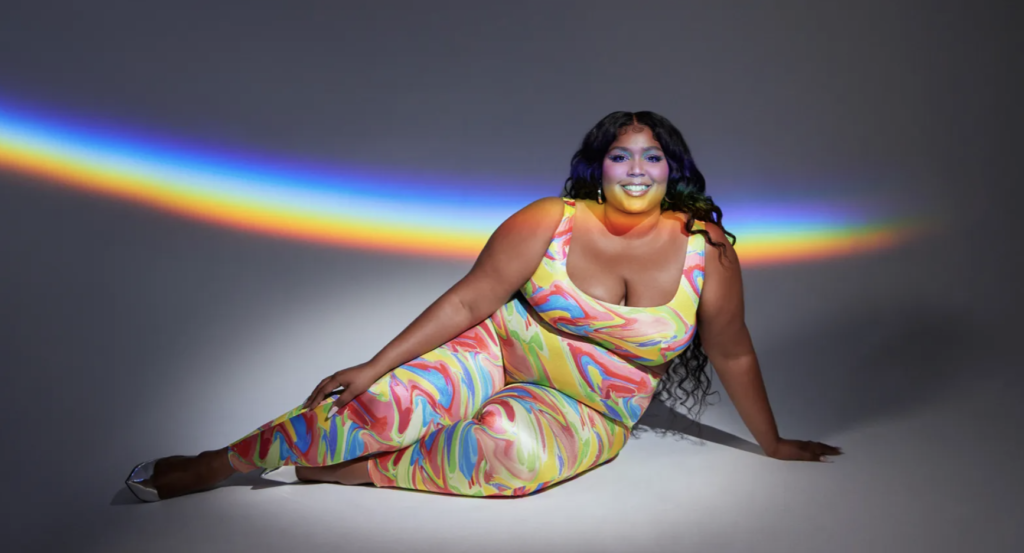 Represent your journey of evolution
Embrace the idea of potential, broaden your reach and continue to push the cultural needle in a way which represents your individual interests and self-education.
Perhaps the epitome of potential, Goop – which started life simply as a newsletter of recommendations – has changed the approach of many lifestyle devotees to health and wellbeing and started trends on a global level. Across multiple formats, including brand recommendations, product and brand creation, retail stores, summits, a podcast and a Netflix docuseries, Gwyneth Paltrow has created a health and wellness destination now worth in excess of $250 million (Source: Celebrity Net Worth).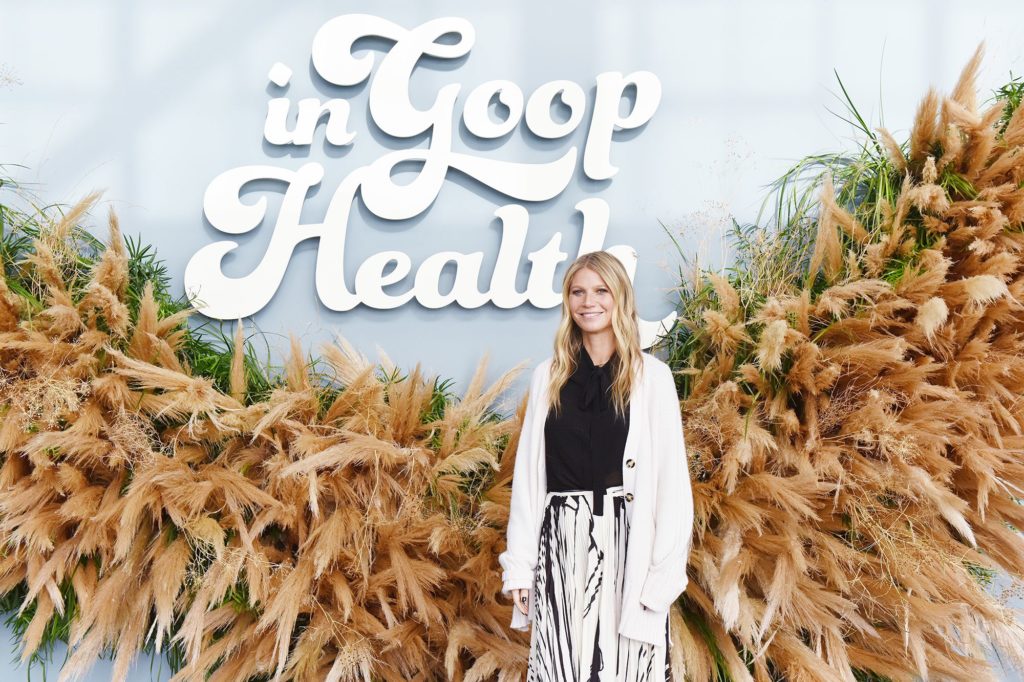 Gwyneth Paltrow's wellness and lifestyle brand, goop.
Connect to others in the form of your network
Represent a symbol of both individuality and hope – know there will be others out there that can see themselves in you and will draw strength from you.
Jimmy Donaldson, better known as Mr. Beast, is an internet personality and YouTuber who has amassed over 215 million followers across social media. Following the huge success of his virtual restaurant brand MrBeast Burger, Donaldson has introduced Feastables, a new snacking brand that is rooted in "gamified experiences". His latest venture combines everything he is known for online – fan engagement, games, stunts and spectacle – in an engaging consumer brand that positions him as a kind of modern-day Willy Wonka.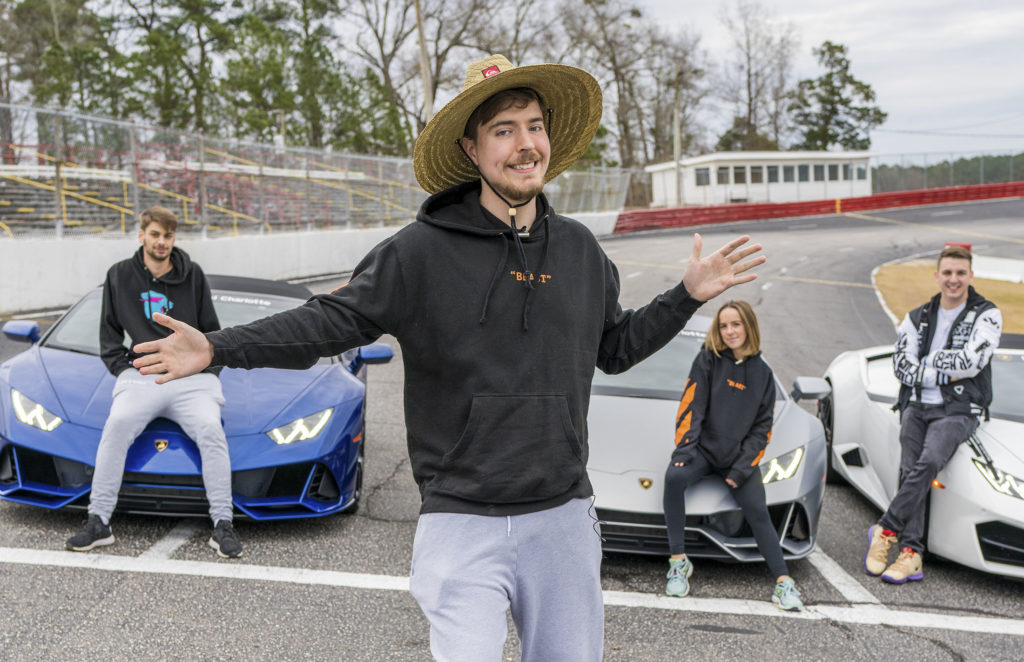 Jimmy Donaldson aka MrBeast.
Have a progressive vision for the future
Represent powerful messages that will inform a much bigger agenda – and are imperative in changing the way it is understood.
Harry Styles' brand Pleasing is true to his gender-neutral approach to fashion and beauty – and ranks as the number one celebrity brand on social media, according to Cosmetics Business. The brand's ever-evolving range of products reflects Styles' own personal sense of style, and the same playfulness he exudes in his music and on stage. Now, the brand is expanding beyond nail polish, skincare and merchandise to include make-up. While it leads a recent trend for men entering the beauty and wellness space, above all, Pleasing stands out for the way it more inclusively challenges gender stereotypes.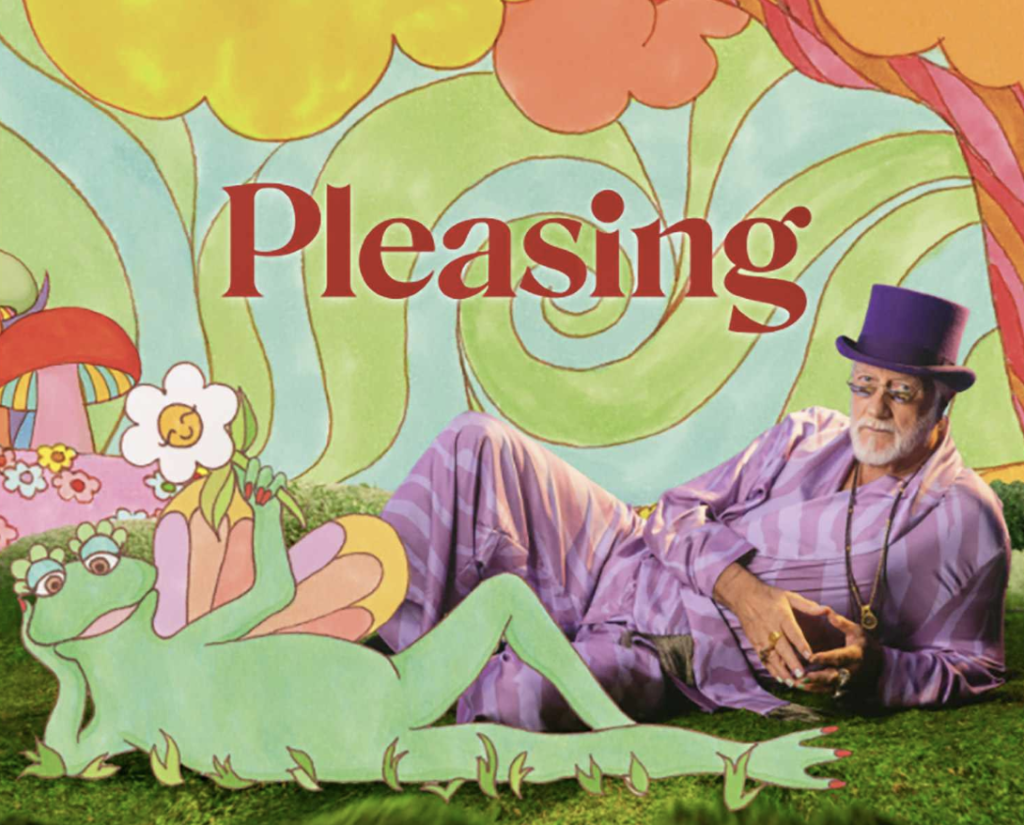 Mick Fleetwood starring in Ad Campaign for Harry Styles' beauty brand Pleasing.
Be a true representative of morals and ethics
Celebrities and influencers can impact our culture deeply as representatives of morals and ethics, as well as of enjoyment and leisure.
Selena Gomez's brand Rare Beauty is as much about embracing inner beauty as it is about self-expression. The singer has always been very open about her mental health, and the brand's vision is to promote self-acceptance while creating a space in the industry that supports mental well-being. As part of Rare Beauty, Gomez launched the Rare Impact Fund, a mental health-focused initiative that aims to raise $100 million over the next 10 years, with one per cent of annual sales contributing to this target.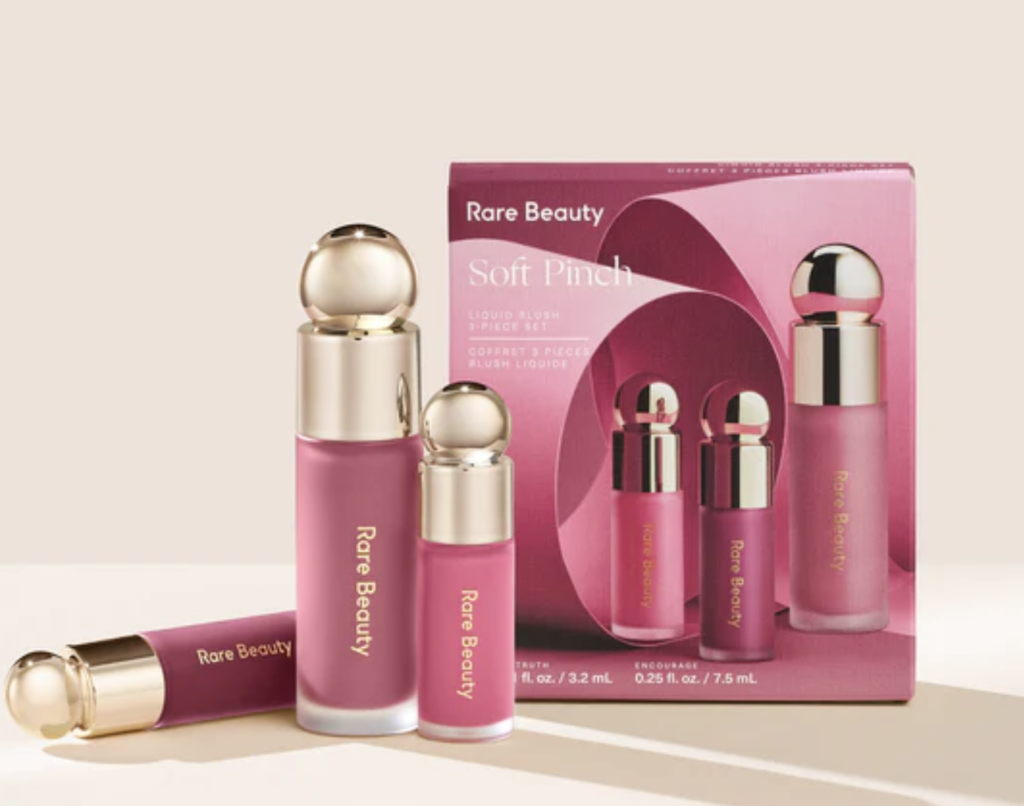 These principles provide a first step in exploring how consumers, categories, our society, and the world at large, can benefit and change from the ideas and inspiration being initiated by a powerful new generation of celebrity and influencer brands.
As we realise the opportunity to design an equally alluring but more purposefully influential future, it's an exciting time for celebrities to share the benefits of their knowledge and experience, and reach us in new ways that have a more authentic resonance with our own lives.
If you have any questions about this article or would like to discuss our work at Pearlfisher. Please get in touch. We look forward to hearing from you.

Article credits:
Pearlfisher Futures Team.
Sophie Maxwell, Partner, Futures & Insight
Ophelia Ford-Welman, Futures Analyst
Alex Hawkins, Senior Futures Analyst