What drives you forward? How do you get to the next stage you are aspiring to? Whatever the aim or ultimate achievement, it's as much about embracing the correct mindset as any practical, physical or logistical change you make. Believing in yourself and being tenacious about your path to get to where you want to be, keeps the end point in sight. And the same is true of brands that are looking ahead and wanting to explore new territories.
Brands can make the leap from local champion to become the global icon by keeping three navigational points: culture, life (style) and personality. If brands can map these points, and create that all-important desire through design and creativity, then they will be all set for global success.
1. CULTURE – focus on where you want to go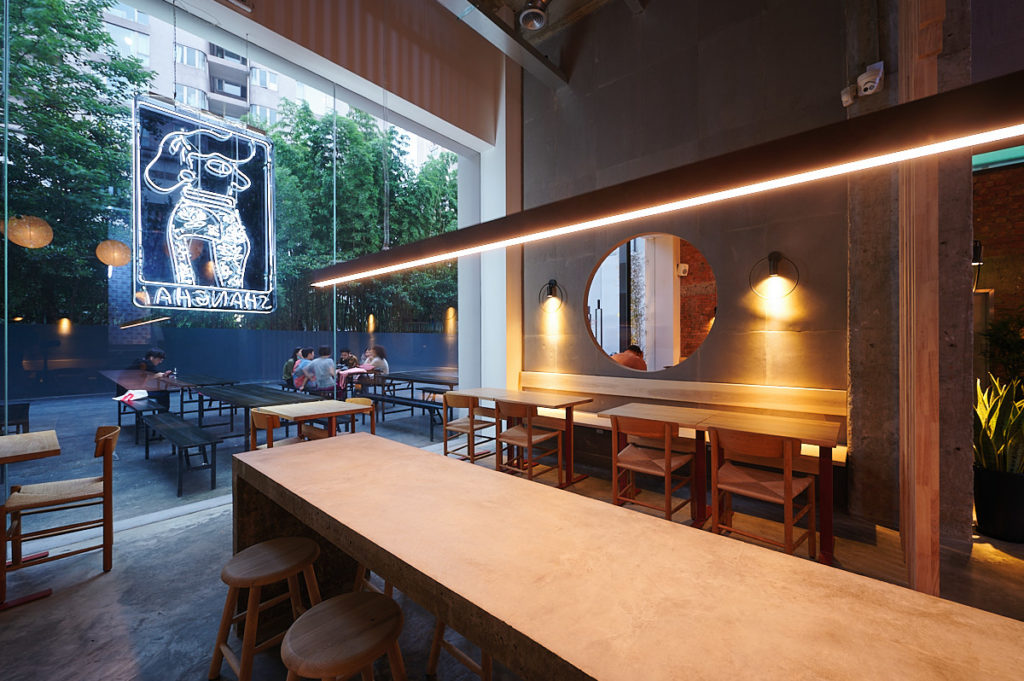 Focus on marrying your own culture with the culture you want to extend into and how you can create a progressive and universal meet point. Find ways to showcase your passion, heritage and expertise that can inspire, intrigue and entice consumers' and integrate into every lifestyle.
Mikeller, the so-called gypsy brewers, are the globe-trotting artisans who initially used friends' brewing facilities to create experimental one-off brews before scaling up production – now topping over 700 impeccably crafted beers with their distinctively intriguing and playful packaging – and dedicated Mikkeller bars and environments all over the world. The most recent bar has just opened in Shanghai, designed by Mikkeller's own designer and successfully merging elements from Chinese architecture with Scandinavian minimalism.

As, Founder Mikkel Borg Bjergso said, "It's about showing what we do and not clashing with the [local] culture — it's not a franchise. We try to incorporate the culture and show respect to it." (Source: berdock.co.uk)
2. LIFE – find the best design solutions for daily life
Focus on helping consumers evolve their lifestyles and how you can offer better design solutions for a better life. As individuals, we seek to fulfil a host of conflicting needs and shared experiences through escape, novelty, comfort, trust as well as contemporary 'musts' for a good life that prioritise style, modest prices and personalisation.
From its initial crowdfunding to the core family of fans it fosters, SOUNDBOKS is the phenomenal start-up success story setting 'home audio free' with innovative and uber-cool portable and performance speakers that allow people to take their entertainment with them with the mission that "to truly live your life to the fullest you must push the boundaries of what's possible and create incredible, memorable experiences," according to Hjatle Wieth, SOUNDBOKS Co-Founder and Chief Business Officer. (Source:prnewswire.com)
3. PERSONALITY – foster your unique approach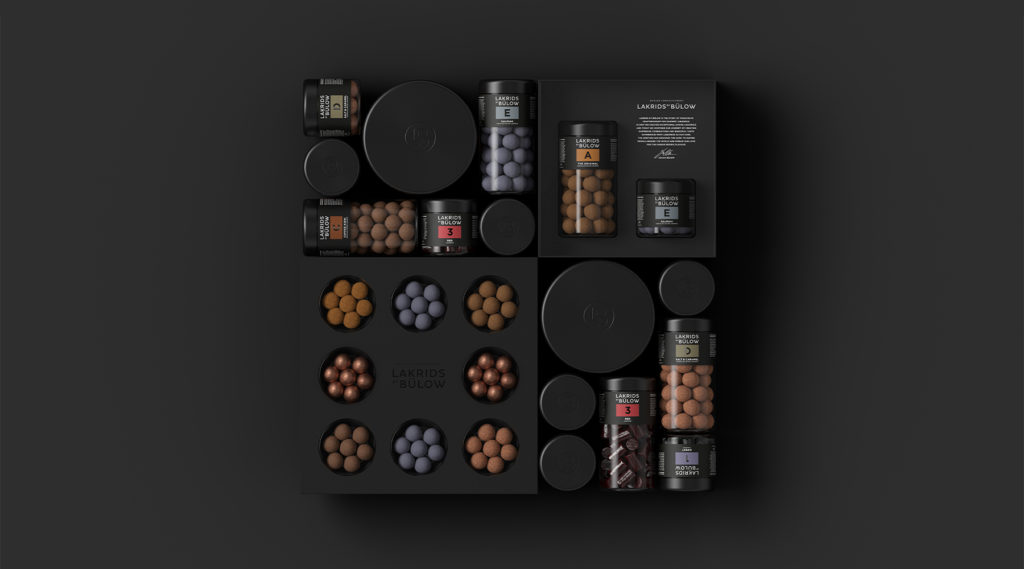 Focus on why you are respected and in-demand locally and ensure that these unique qualities and values are at the heart of your next step into new territory. Explore your sensory and tactical world within your brand or category to enable a unique experience that can resonate on a more collective but individually emotive level.
Lakrids by Bülow is the story of passionate craftsmanship for exceptional and iconic Danish gourmet liquorice. The brand's – and the man behind the brand's – ambition has remained the same, as entrepreneurial Founder Johan Bülow, enthuses, "I just want to make the world love liquorice." Last year's design of a super-premium offer and the creation of a new bold, ownable, tactile, sustainable and modular jar and system on shelf means that Lakrids is ticking every desire for premium taste, design and ethical credentials. The redesign, and continual innovation of offer, is credited with the brand moving outside Denmark for the first time, with new store openings, retail partnerships and a huge leap in Insta followers meaning that Lakrids is successfully challenging the category to once again become the global pace-setter. (Source: Lakrids)
All of us are adapting to the changing complexities of life. But, we all need to keep moving forward and we expect brands to take us to new places with them. By understanding, embracing and progressing our interactions with culture, life and personality, brands can creatively challenge their own boundaries – and those of their categories – to open up their worlds to the global world with an iconic and future-defining offer.