This is the first in a series of roving reports from the Pearlfisher team as we attend conferences and events across the country – and beyond – to bring you learnings and take-aways from the pulse of your industry.
Natural Products Expo West is one of those shows that never fails to deliver – and 2017 was no exception. But, with so many products flooding the natural-products space today, how do brands ensure their innovation and expression really stands out for both the trade and their consumers?
For us, there were 3 key areas of opportunity for brands – both new challengers and existing icons – wanting to enter, or re-enter, this highly competitive space: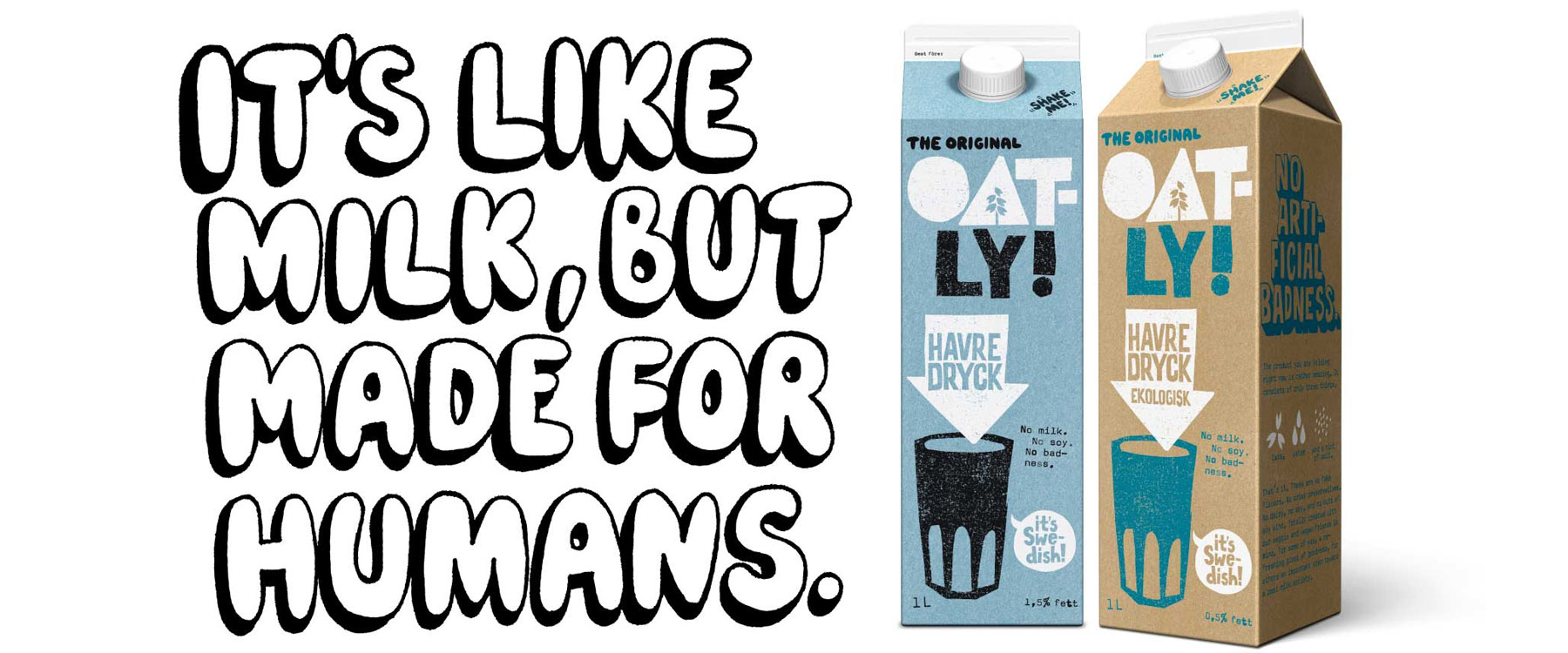 1. Shout personality:
As protein's time in the spotlight continues, Jerky products (such as Myrtle Green Vegan Jerky) were huge news at the Expo as were a new breed of plant-based milks (Oatly & Ripple) showing how a surge of niche products are meeting new demand and starting to be accepted into the mainstream. But brands innovating here need to be careful not to just adopt a copycat style or an expected and mass aesthetic. In order to stand out in this market, which is already becoming over-saturated, brands need to create original, emotive and relevant visual expressions that build intrigue and draw out their unique personality, to forge a more personal connection with consumers.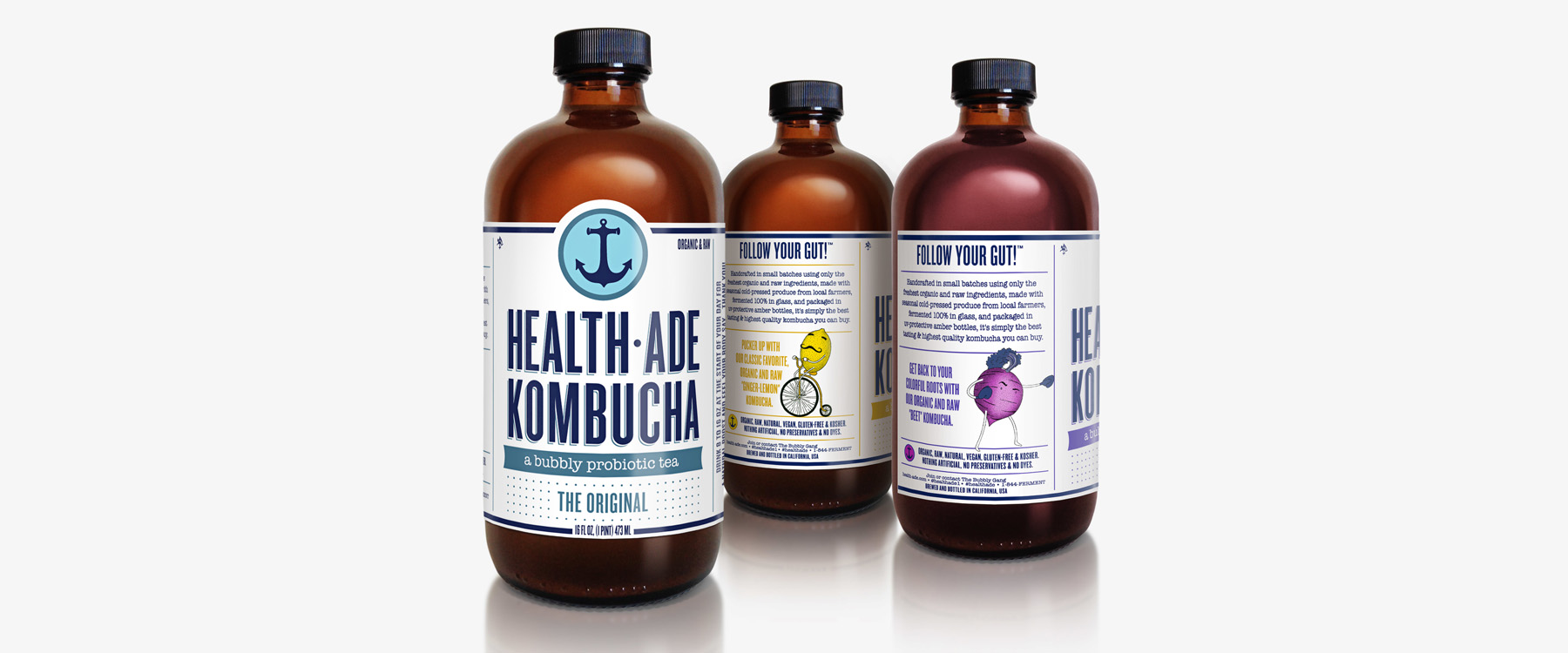 2. Craft your expertise:
From Probiotic crisps and hummus to new drinking vinegars (Vitox) and Kombuchas (Health-Ade's Reishi mushroom and chocolate), the Expo showcased how a whole raft of products are now uncovering and refining new functional benefits alongside original new taste sensations. Craft is still a huge driver for consumers, indicative of small batch expertise and authenticity. And the Kombucha sector is one that has noticeably evolved its aesthetic and bought into the opportunity that craft affords in terms of engendering trust, refreshing product perceptions and telling fresh stories about their brands. By harnessing simple, definitive and original expressions of craft to communicate key benefits, origin or ingredients, brands can cut through the clutter to create a more accessible and attractive offer.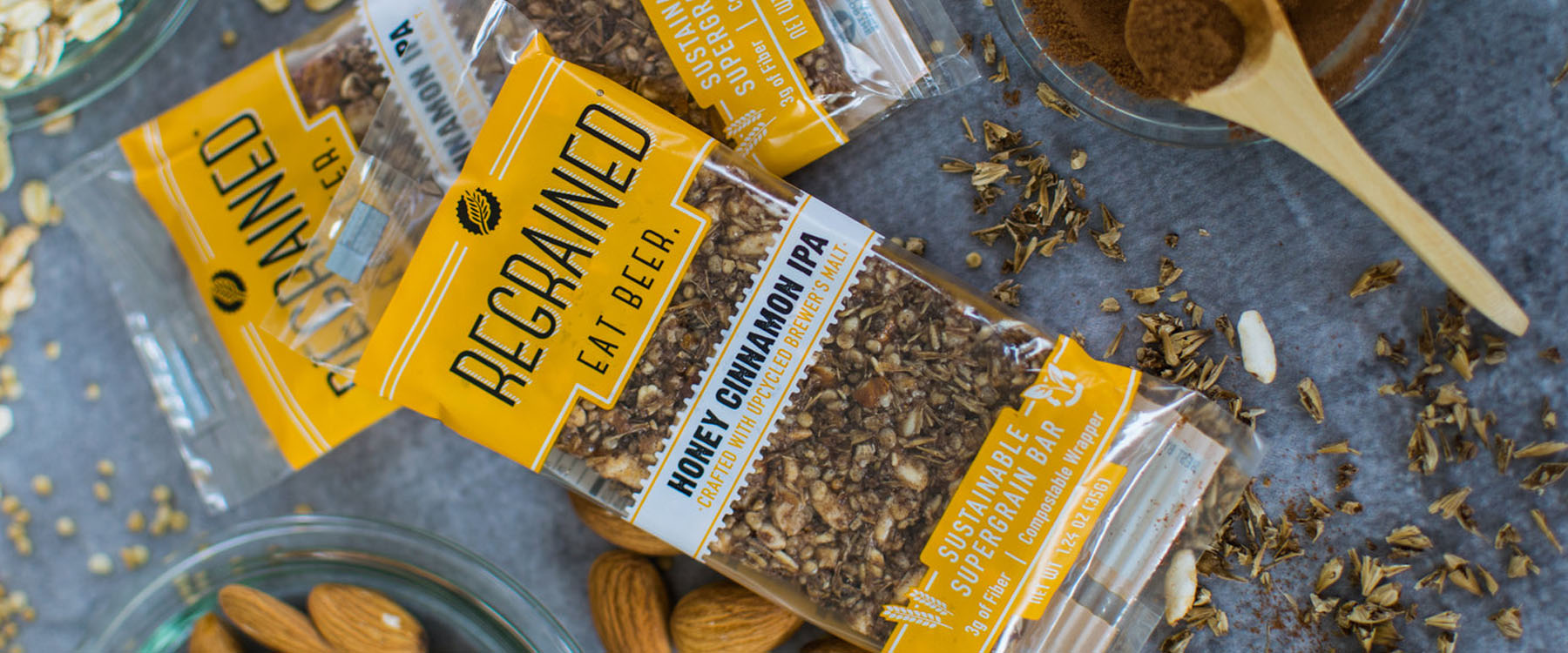 3. Challenge expectations:
An exciting new generation of leaders, future-focused brands and innovators are breaking boundaries to reinvent, re-engineer and create the next generation of ingredients, products and processes such as Wize Monkey (using discarded coffee leaves to make tea) and ReGrained (snack bars made using spent grains harvested from craft breweries). But food and drink brands must match this radical new product innovation with a disruptive, bold and challenger aesthetic to break expectation and make these new, unknown (and sometimes unappealing) offers both tangible and desirable. In this way, we will continue to drive a new, diverse and surprising marketplace full of fantastic innovation and design and, importantly, challenger spirit.
The brands that really stood out at the Expo were those that have already successfully integrated one of these areas of opportunity into their innovation or offer. But the potential is wide open for all food and drink brands to evolve how they behave and communicate and deliver intriguing, inspirational and unrivaled new innovations, design solutions and experiences.
If you would like to find out more about how we can help you define, design and create the future of food and drink, please contact [email protected].