This World Environment Day, we're considering how brands are working to strengthen their sustainable approaches – and where the potential lies for further development and innovation in this sector.
It's estimated that top drinks brands across six developing nations are responsible for more than half a billion metric tons of mismanaged plastic waste per year – which accounts for just one aspect of these companies' impact on our planet.
So, what are drinks brands, specifically, doing to move the needle on sustainability?
Pearlfisher London's Sustainability and Materials Lead, Suzy Shelley, shares her insights:
"We're seeing multiple brands adopting a more comprehensive approach to environmental sustainability, working to reduce impact across the entire supply chain.
Looking to source ingredients more responsibly, brands such as DASH Water and its naturally infused waters are changing the narrative by turning to wonky fruits and vegetables that would otherwise go to waste while using services like Carbon Cloud to track their carbon footprint and proudly displaying their progress on pack. But sustainability goes beyond carbon emissions, and brands must also consider other factors such as biodiversity, the water crisis, and resource scarcity.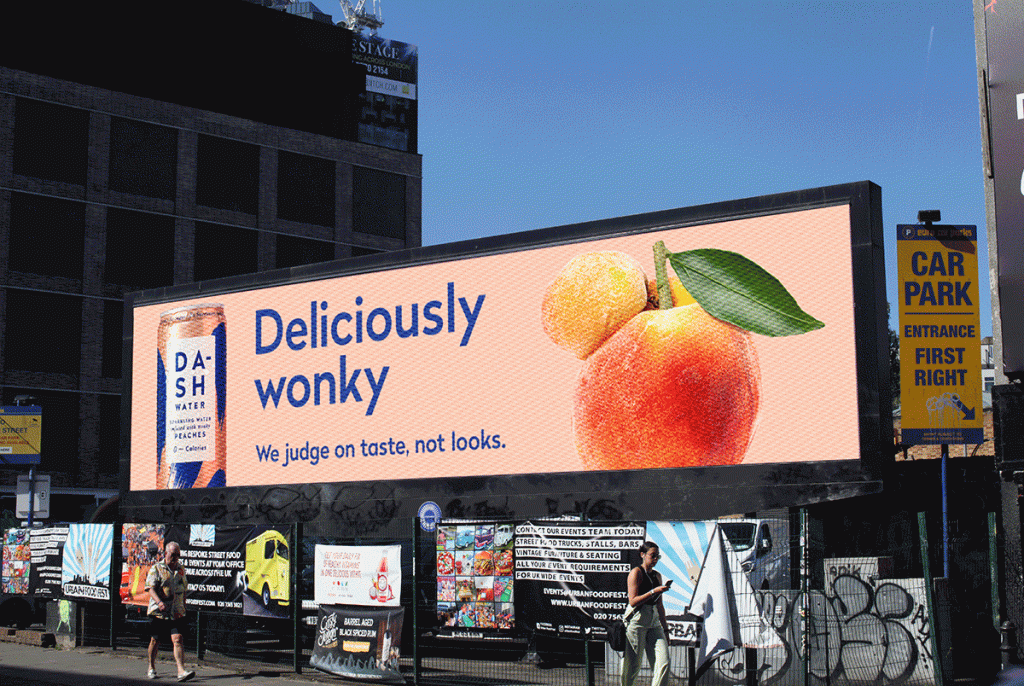 For example, Karma Drinks, the manufacturer of Gingerella and Karma Kola, is committed to fair wages and working practices alongside responsible farming, with organic ingredients, healthy soil, and regenerative farming practices. It also donates 2% of profits to its foundation, helping to support communities that grow the ingredients used in their drinks.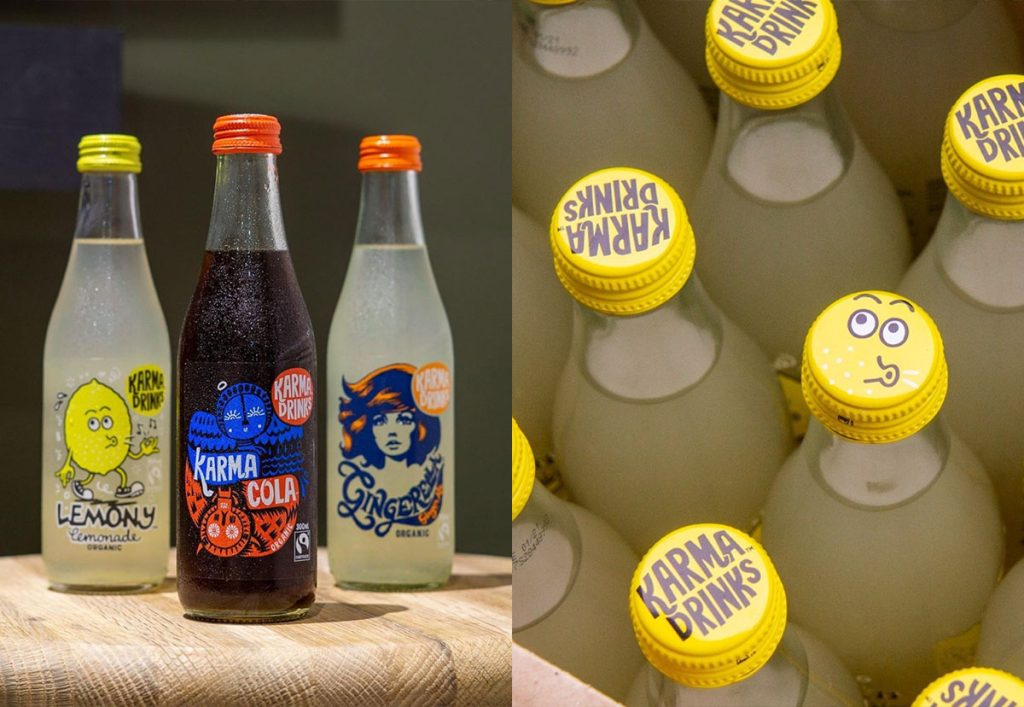 Recycling alone will not tackle the challenge of plastic waste, and brands should focus on circularity and refill systems at end of life. Coca-Cola recently announced its commitment to selling a quarter of its drinks in refillable packaging by 2030, while the leading sparkling water brand SodaStream is embracing the circularity of its product with a take-back scheme for infinitely recyclable aluminium canisters.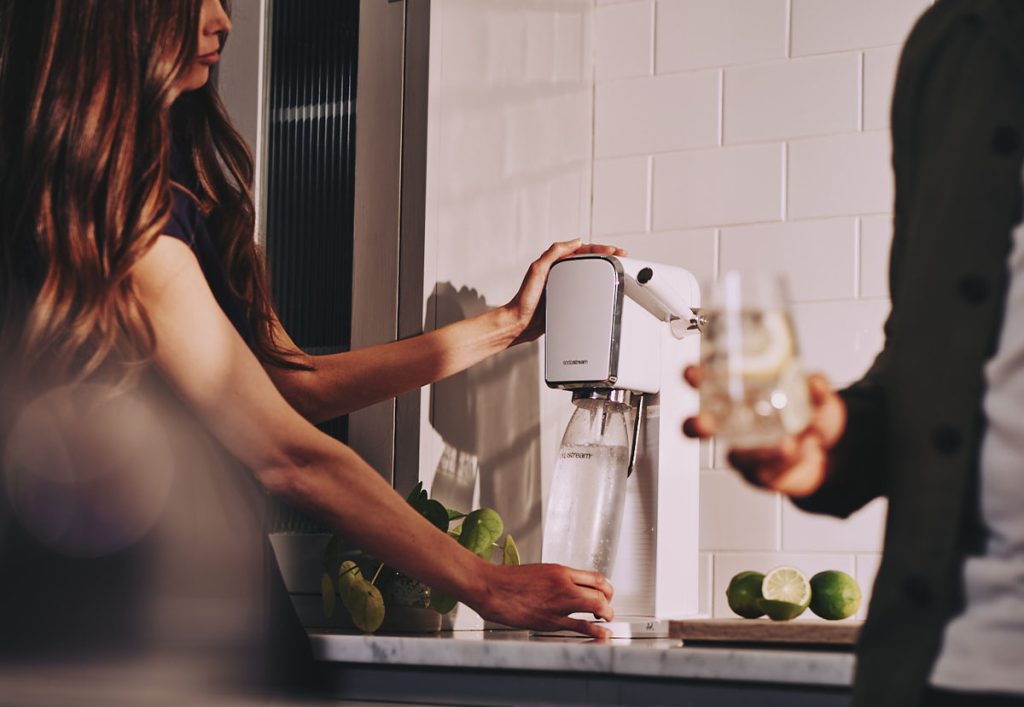 Today's consumers are actively seeking brands that share their values and ethics. It's no longer enough for brands to focus solely on environmental sustainability; they need to take a more holistic approach. By considering both the impact on the environment and society and taking positive actions to ensure a better future, brands can truly connect with the values of today's conscious consumer and the world we're living in now. It's essential for brands to offer products and services that are genuinely mindful of all aspects of life on our planet, innovating beyond their product for a greener future."

If you have any questions regarding Suzy's article, please get in touch:
https://www.pearlfisher.com/contact/