I'm not made for a podium, but I'll design a podium that ushers in systemic change." – Virgil Abloh

If 2020 saw the world falter and self-protect and 2021 signal the advent of a new culture in motion, then 2022 is undoubtedly precipitating a future redesigned.
We live in a time of climatic cultural change and, as Virgil Abloh so rightly inferred before his untimely passing last year, this presents the opportunity to champion new global systemic agendas in new progressive and creative directions. Because how we design, and what we design for, is increasingly being influenced by the global issues and cultural drivers establishing new daily realities for us all:
Radical Rectification – we are resolute in our quest for accountability, rectification and justice for all sectors of society.


Sustainable and Social Alliances  – we expect brands to minimise impact and work together to solve interconnected social and sustainable issues.


Digital Immersion and Actualisation – we increasingly recognise the potential implications of all-encompassing digital environments.


Eco-systemic wellness – we recognise that wellbeing is only one aspect of a broader eco-system, helping us to shape a healthier world around us.

The integral and evolving role of design in how we view and interact with everything from sustainability goals, to prioritising global wellbeing and progressing our human rights is now without question. But now, as we embrace post-pandemic life with a renewed sense of purpose, freedom and positivity; design can truly rewrite the brief and champion the idea of a new order and view of the society and culture we live in. 

Brought to you by a collective of some of the most brilliant minds powering the Pearlfisher business from our London and New York teams, here are our 6 design themes that will define 2022 and beyond:

1. Design In Dialogue
While we are moving on from the cautiousness of the last two years we are still dependent on clear communication. Design needs to create an open and ongoing dialogue, with immersive brand communications that are informative, memorable, accessible and beautifully communicative.
"Everyone has been forced to re-evaluate how we interact with brands. How we create a connected experience even though we aren't physically connecting."
– Matt Sia, Creative Director, Pearlfisher NY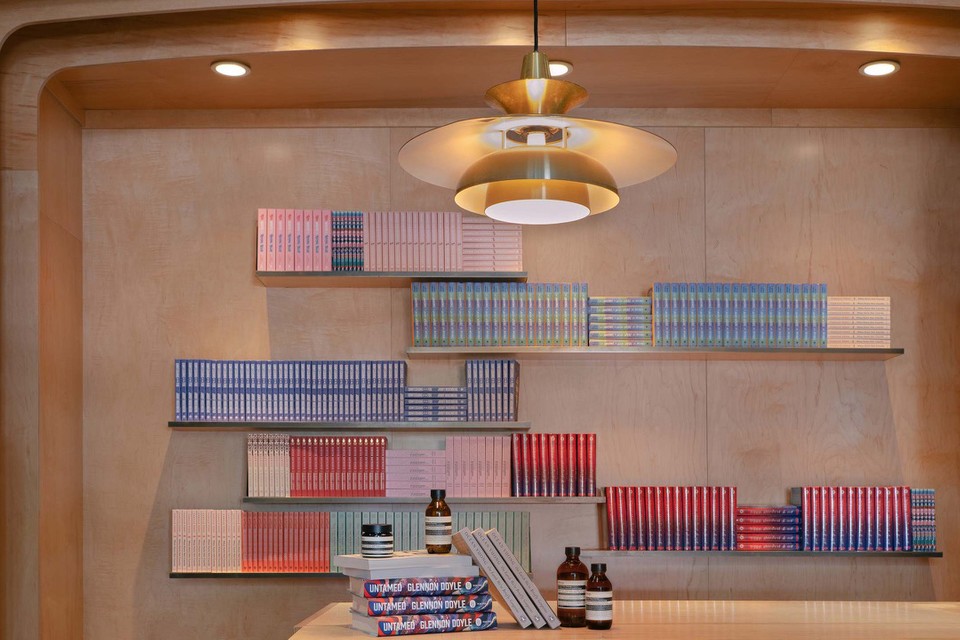 2. Interactive Infrastructures

We increasingly expect brands to be more transparent and better communicate their values. Design can reveal previously hidden systems and processes, as they become the inspiration and guiding principles for brand activation and aesthetic direction.
"It's time for us to take a moral oath to do no harm through design." – Brandi Parker, Head of Sustainability, New York
_____________________________________________
3. Crafting New Values

Rather than playing to a popular contemporary style or just advancing new techniques, design is reappraising artisan and crafted expressions to embrace intricacy, complexity, meaning and timelessness, to create the future with renewed purpose.
"You have to appeal and create desire, but you have to underpin it with meaning." – David Jenkinson, Partner, Design & Experience, Pearlfisher LDN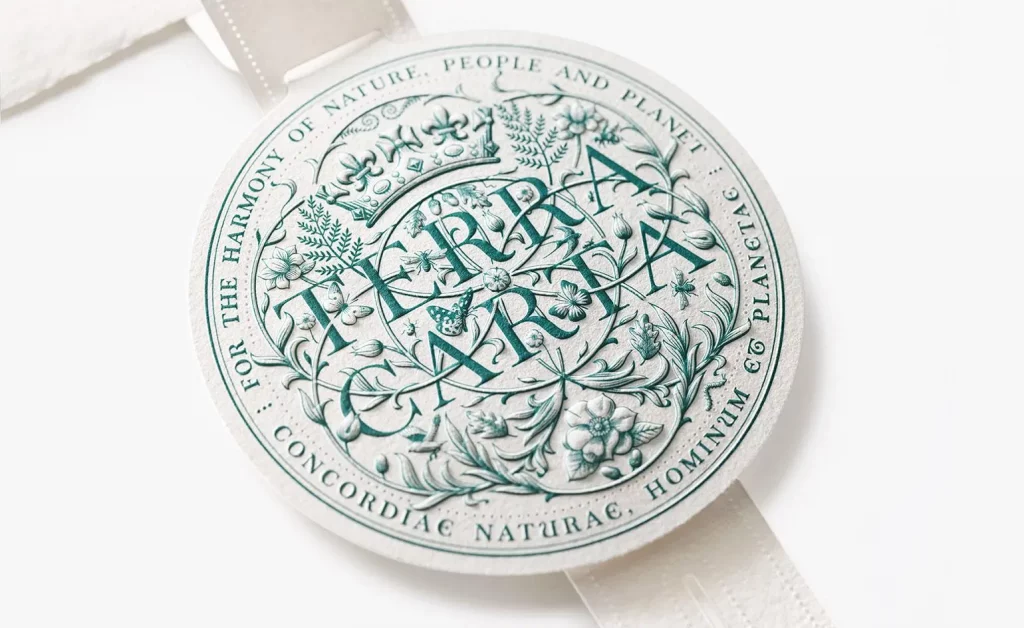 4. Commitment to Joy

We need to counteract negativity by appreciating simple pleasure and design must commit to a transformative universal purpose to bring magic to our mundane during a time of prolonged chaos and uncertainty. 

"Why do we want brands to look charming at the moment? Because there's been so much bad happening, you're leaning towards brands to bring joy into your life in small doses". – Tiffany Bacani, Design Director, Pearlfisher NY
_____________________________________________
5. Touching Pleasure Points

After a period of widespread introversion and careful behaviour, design should re-engage impulses and desires, inducing joy, triggering excitement and stimulating our aesthetic pleasure points.

"Design feels extroverted at the moment. Full of colour, of character". – Hamish Campbell, VP Executive Creative Director, Pearlfisher NY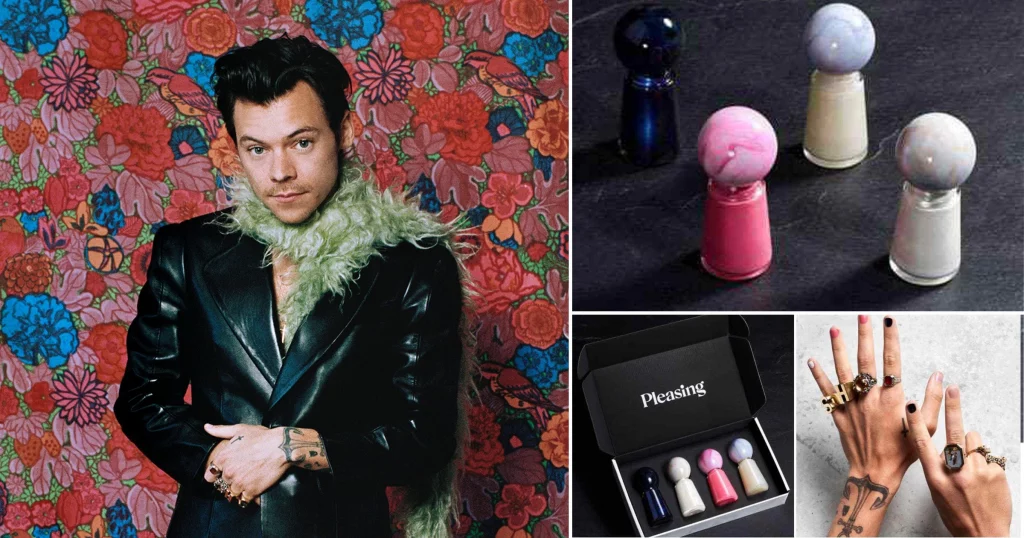 6. Surreal Horizons

As we question the context of experiences and connections, design will enable our desires to escape into new virtual horizons, as we see more elements of our real and surreal, physical and digital lives connect and fuse.
'This is the cutting edge of technology – and where everyone thinks the future is going to be – but how do you retain the cues to make sure there is familiarity and accessibility.' – Mark Nunn, Senior Designer, Pearlfisher LDN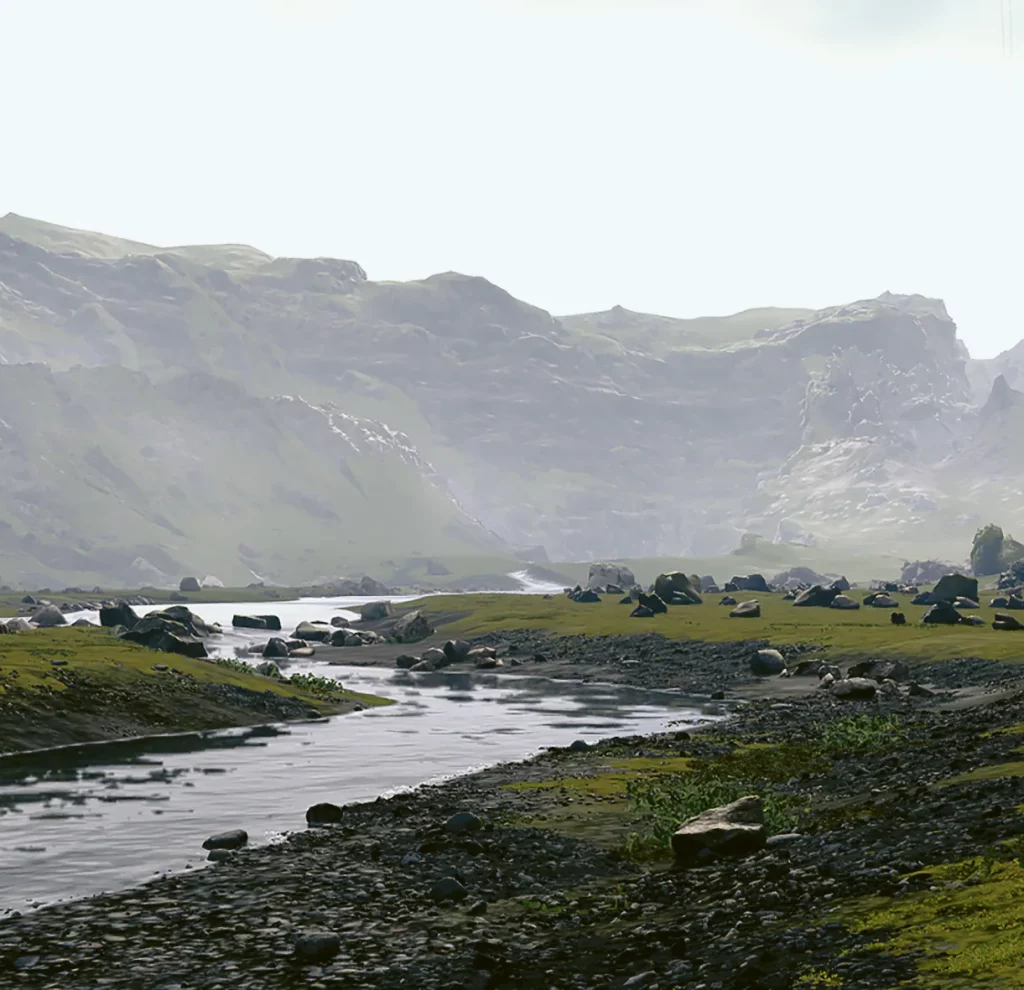 These themes, illustrated by forward-thinking brands and designers, show the potential for design thinking and activation to not just inspire a new future of creativity but create a more symbiotic and integrated vision of tomorrow.
Designing with focus, awareness, greater communication and recognition, liberation and joy, and greater recognition of the true value of our resources. Ultimately, establishing a new perspective of the ultimate aims of creativity.

Insights taken from Pearlfisher's report, The Future Redesigned – download full report, here.