We're really proud to share that our design for NOgroni, a ready-to-drink cocktail from the makers of Seedlip, is included as a finalist in this year's ADC Awards.
The ADC Annual Awards, part of The One Club for Creativity, is the oldest continuously running industry award show in the world. Now heading into its incredible 99th year, these Awards celebrate the very best in advertising, digital media, graphic and publication design, packaging and product design, motion, experiential and spatial design, photography, illustration and fashion design all with a focus on artistry and craftsmanship.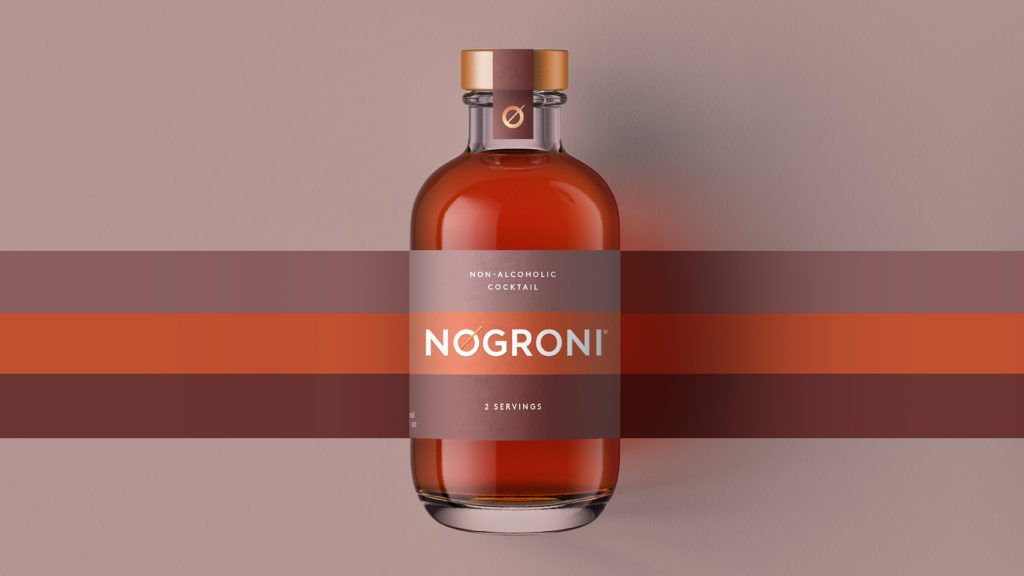 Winners will be revealed the week of May 18th. Learn more about this year's finalists here.