"The days of daring, disruptive, human-centric swagger are over. Think different was a starting point. Now we must do different." Source: an essay by Brian Collins and J.A. Ginsburg

Needless to say, we are living very different lives due to the shifts of the past year – we're at home, we're online, we're staying local. And although, for some, this has been stifling and a barrier to progress, for many designers, this has driven us towards new types of creativity and the opportunity to do different things, as Collins and Ginsberg so rightly states. I have been both staggered and excited by some of the incredible creative problem-solving and design advances in the last year. And the onus is on us – the global design industry – to keep building on this creative momentum to create not just different – but better – lives.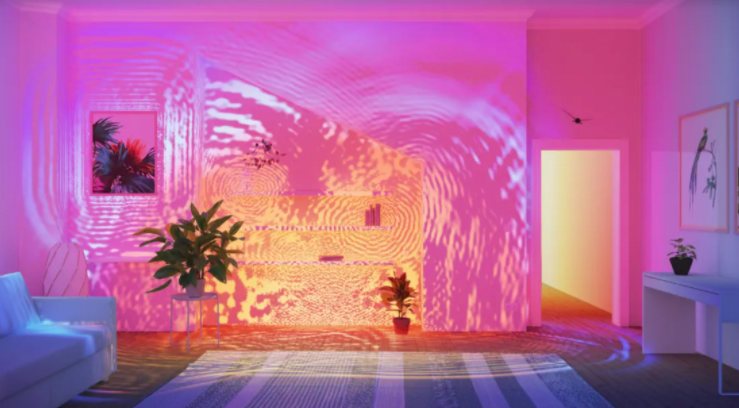 Here are Pearlfisher's top design themes for 2021

1. Movement in time
Designers are drawing inspiration from times of change, nostalgia and distinctive graphic styles of the past, with a surrealism that reimagines them and a perspective of new, inclusive and sustainable ideals. This freedom to break from the constraints of historical truths is offering liberation from present realities, and inspiration and excitement for the future.

From the glamour of retro to the decadence of baroque, this is coming to life with abundant graphic expressions that mix hypnotic colours, personality filled fonts and prominent patterns. In some cases, deliberately rejecting how advanced digital illustration has become in favour or other creative techniques.

As part of their Everyday Experiments platform, IKEA's Space10 explores the ways tomorrow's technologies will redefine the way we live at home. Spatial Instruments is a technical prototype which invites you to create sounds using the layout or design of your room. Using fluorescent colours and visual illusions, they blur the line between real and virtual in order to allow you to experience your home with different senses.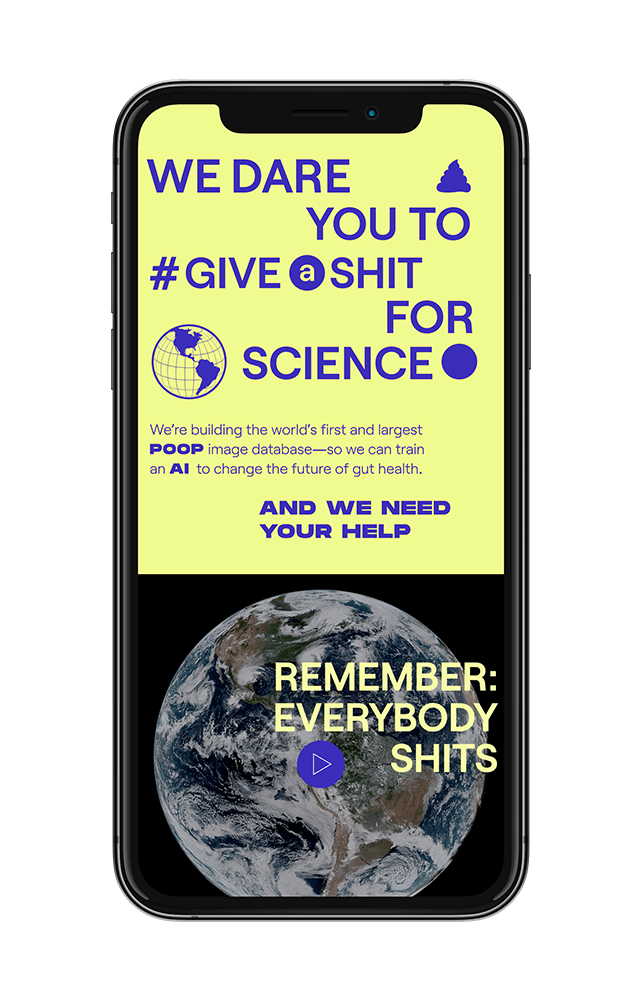 2. Empathetic Education

Graphic designers, and artists, are changing how design and public spaces – both online and offline – are being used to engage, educate and speak directly to their audience in an age where 'speaking up' is multifaceted.
Combining a direct, straight-talking tone of voice with font play and iconography, designers are creating a more imperative dialogue with people. For example, check out the app for the 'Give a shit for science' campaign. The name alone makes you sit up and take notice and when paired with fluro emojis, it's impossible to ignore. This creation of provocatively literal and visual languages will inevitably produce a more visually impactful and informed culture that helps shape a more socially equal future.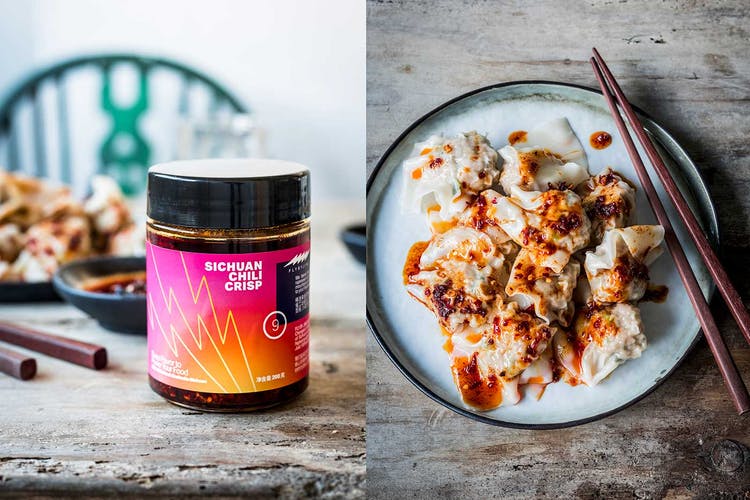 3. Cultural Renaissance
Design is key to transforming outdated perceptions and caricaturized cultural stereotypes and designers have an exciting opportunity to reinvent the understanding and expression of their own heritage.
Bold, modern and colourful expressions are finally reflecting the energy, environments and individuals of the global cultures we are all actually living in. This is being led by new brands such as Fly By Jing, the first 100% all natural Sichuan chilli sauce, boasting a boldly geometric design and purposeful 'not traditional but personal' strapline. From visual styles that create a completely original narrative for places that we think we already know, to clashing colours and patterns that depict food or culture in an abstract or unusual – but no less enticing – way, brands can use design to burst from the screen or shelf to make us sit up and take notice.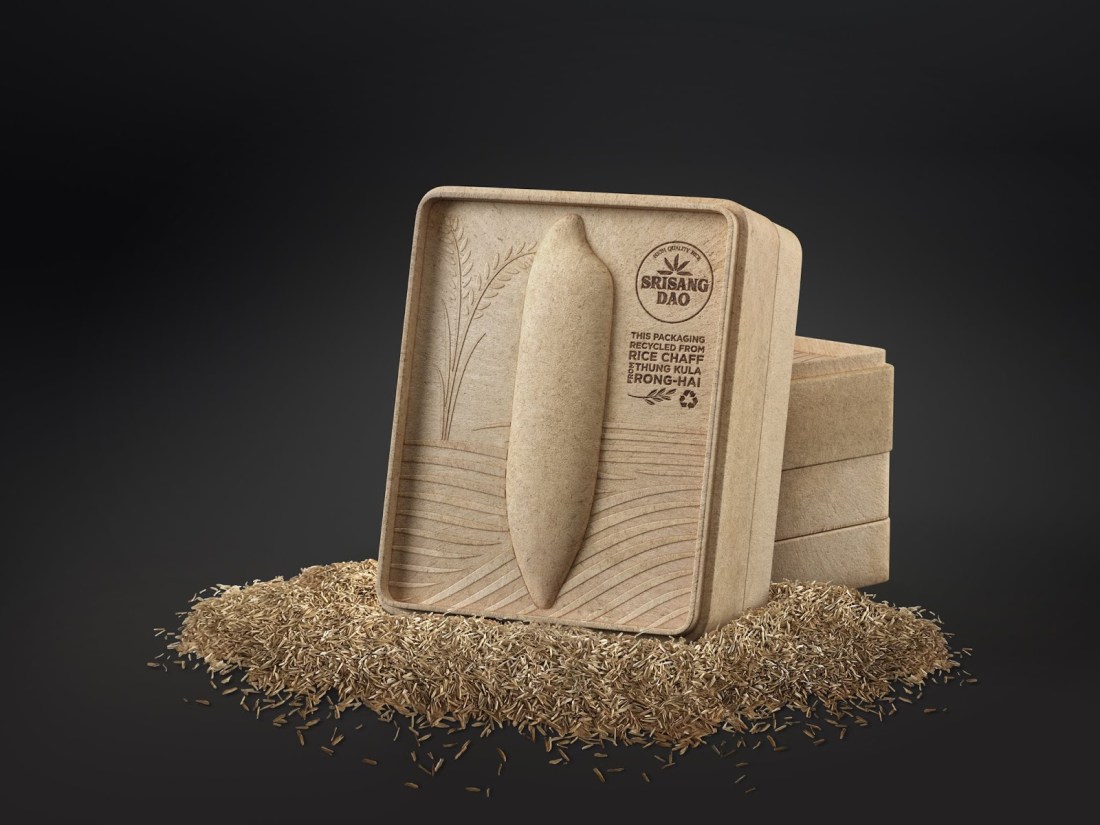 4. Simply sustainable minimalism
We need to give new defining features and more detailed expressions to create sustainable and minimal design, in a bid to remain quietly distinctive and move away from the mass of start-up blanding that's become so commonplace.
It's not just about sustainability but a thoughtful approach to reduction in every sense. Whether that's elevating the simplicity, beauty and functionality of biodegradable packaging by relying on its textural qualities as the lead design cue. Srisangdao rice is a great example, using the chaff waste from the rice husking process to create the die-formed structure and rice-embossed shape of this holistically beautiful packaging. Or, thinking about how we create a super simple and uplifting aesthetic, that utilises line drawing in its most basic form, to draw out the characteristics of certain objects or rituals to build in drama or a new experiential status.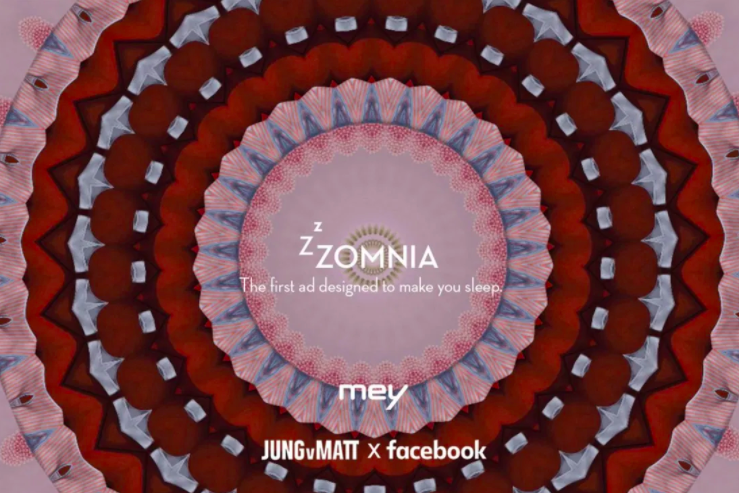 5. Novel Engagement
Brands need to start looking in a myriad of new directions – beyond the traditional tote bag and the billboard – to better design for our day-to-day lived experiences, showing up in unexpected places and considering how and when to surprise us.

Brands should be collaborating and creating new touchpoints, that can be adapted with agility and imagination, and hacking their own spaces and products to broaden their reach and interactions. Sleepwear manufacturer, Mey, has created Zzzomnia, a Facebook playable ad designed to make you sleep, and using tech to counter its own effects. Above all, we should be inspired by the freedom to create a new genre of design based on the skill of machines, without being attached to what we think may be aesthetically right or wrong.

It's a really exciting time to be part of the global design industry. The restrictions placed upon us have actually brought about an exciting new design freedom and we should grasp this freedom, not just to copy and perpetuate trends, but design to the themes we think can make a difference to creating the kind of world we all want to live in and be a part of.
This article was originally posted on the online branding platform, Brand Berries. Brandberries is the first branding gateway of the Middle East and Africa that voices out compelling brand stories from the region to the globe. You can view the published article here.
Pearlfisher has design expertise across a variety of sectors, including food and drinks brands and leisure brands. Get in touch today to find out more.