Leaders and visionaries from three of today's most desirable brands, Uniqlo, Wander Beauty and Square Roots, took center stage with Pearlfisher in New York on October 4th to discuss 'How brands can design the lives we want to live'. As the second in a global series of events to launch Life Mode, the latest insight report from Pearlfisher Futures, the evening explored the aspirational sector of lifestyle branding.
The new Life Mode report unpicks the holy grail of lifestyle for brands, charting its development from today to the mid-century, and focusing on the future opportunity it offers brands to explore and become the change-makers in sectors as diverse as: health, personal care, travel, food and beverage, beauty and fashion.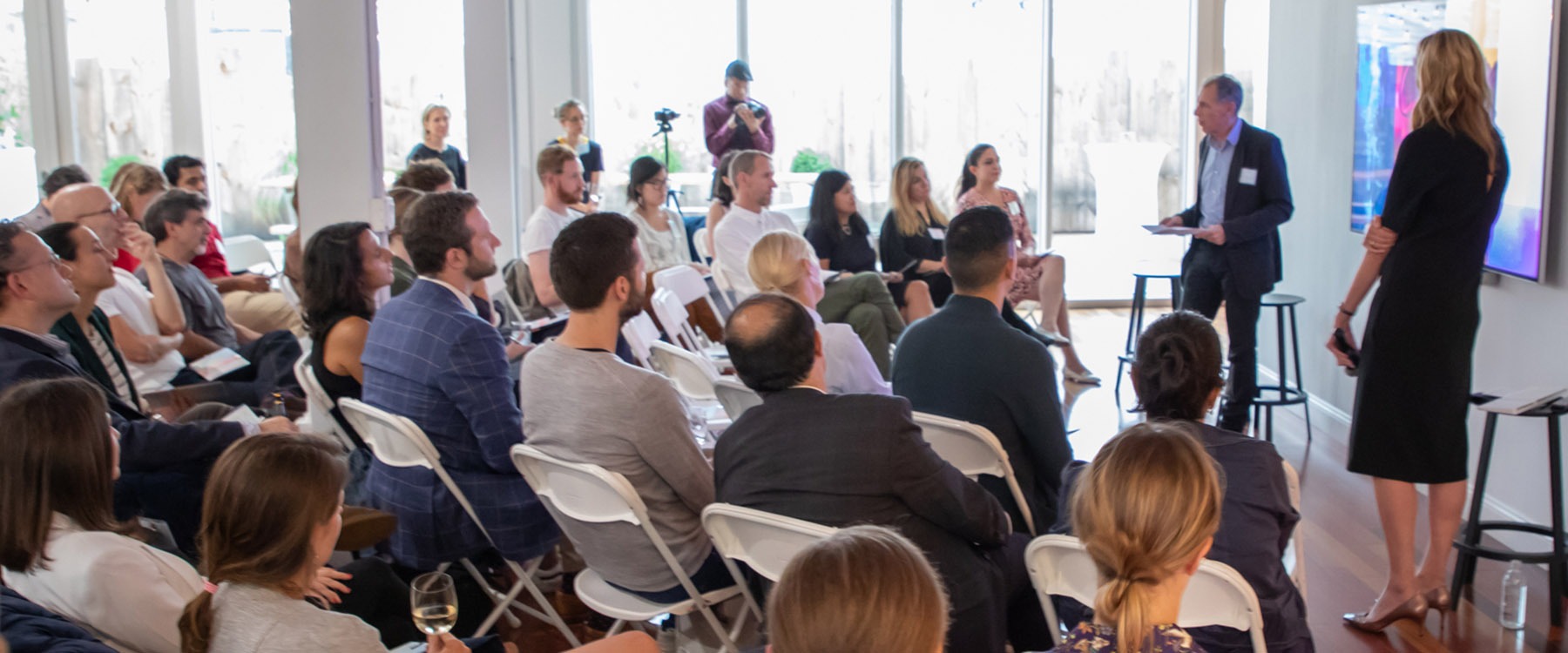 The New York event, held at Pearlfisher's own studios in Soho, was hosted by Pearlfisher Futures Director, Sophie Maxwell, who introduced the Life Mode Report and the three major areas of cultural, consumer and category change we have identified as coming together to shape the future of lifestyle: optimizing consumers' needs for personal progression, creating new communities and establishing new and more meaningful legacies.
Delving into these three significant areas of change to discuss them in the context of their own personal journeys and brand stories, Sophie handed over the stage to the impressive line-up of three speakers from Uniqlo, Wander Beauty and Square Roots: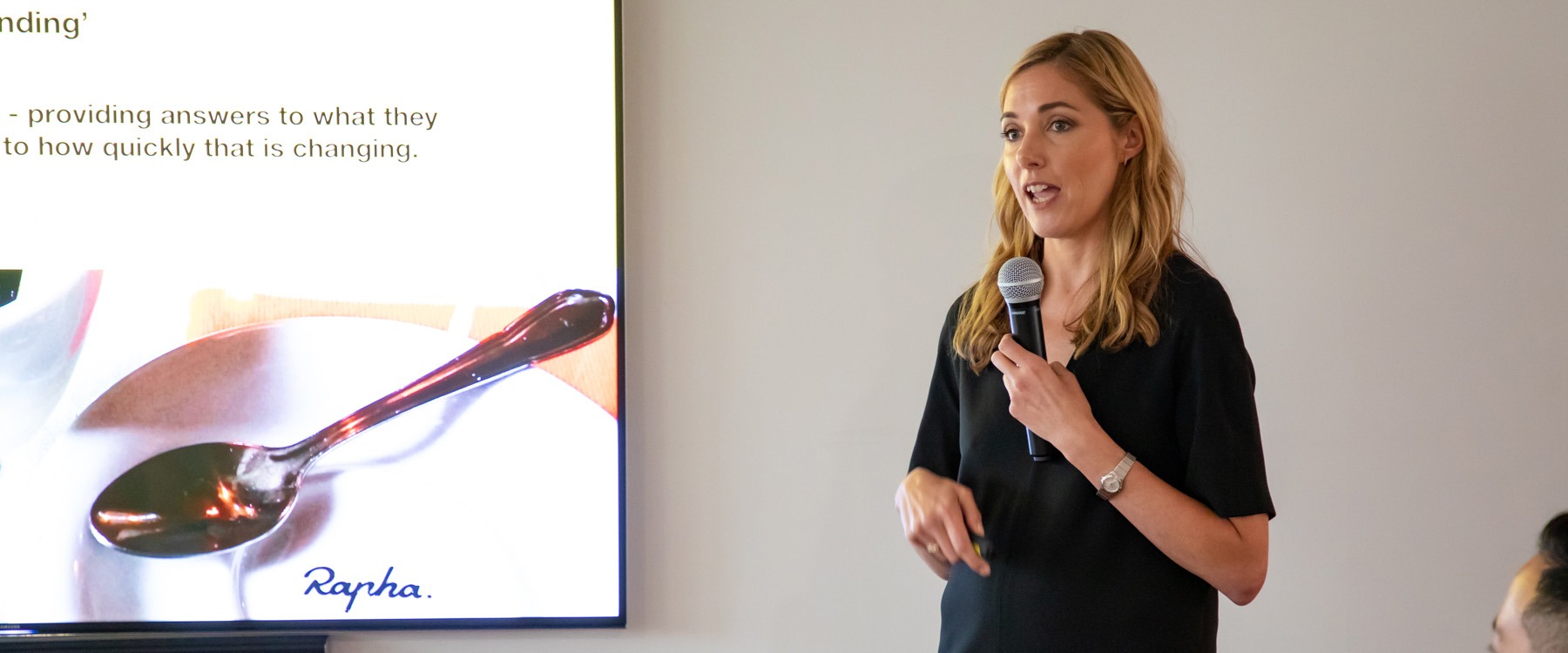 SHIFT 1: Following to Becoming
The first shift outlined the dissolution of society's established and expected 'milestones' of success and how we are looking for new brands, products and services to innovate around our individual aspiration to constantly progress and optimize every aspect of ourselves as we embrace an increasingly non-linear approach to life.
Creative Director of Uniqlo, Rebekka Bay, talked the audience through her own innovations processes and design thinking that have accelerated an impressive creative career at the helm of some of today's most prominent and coveted fashion brands, and how this is now underlining her vision and the Uniqlo mission to constantly innovate and evolve its clothing to not just mirror its consumers' changing lives, but make life better.
"We design under the banner of 'Lifewear'. And it's not about us designing for the consumer but lifestyle informing what we wear and working around that. Even if we don't call it lifestyle, we're much more aspirational as a brand asking ourselves what more we can do or be. We want to connect with them [consumers] not because of price but because we really understand where people are."
Uniqlo is one of the world's leading casual clothing brands – embracing Japanese values of simplicity, quality and longevity – to make clothing with innovation and real value, and engineered to enhance customers' lives every day.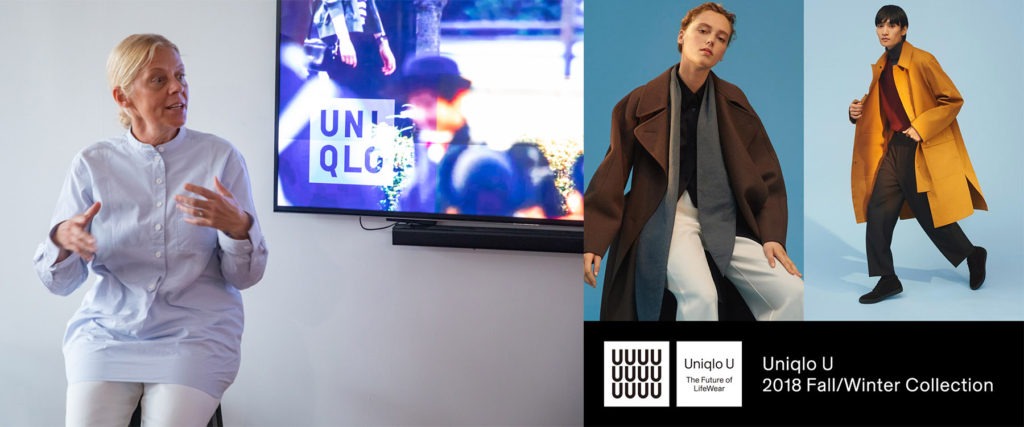 SHIFT 2: Fixity to Fluidity
The second shift explored how, as traditional sources of community are eroded, consumers are seeking new collectives to expand their worlds – favoring access over ownership – and the opportunities this presents for the future as we embrace and reframe communal activities and spaces.
Divya Gugnani, is the Co-Founder & CEO of Wander Beauty, the successful start-up beauty brand shaking up a product-led industry with a desirable collection of multi-tasking beauty essentials. Divya framed this shift in the context of how togetherness, the ability to flex and a belief in rooting the brand in a 'pull not push' marketing approach with an interactive community of fans drives unique innovation for new products that together fulfil a multitude of beauty functions.
"Even from our first product launch, it was about reaching out to people in this niche market we discovered – and people beyond that base – in order to get their perspective. Every aspect of our community engagement from surveys, real-time customer service and social media are built into our process for product development, because what we see when we engage through these touchpoints is that allowing consumers to socially co-create allows them to express what matters the most."
Wander Beauty specialises in cruelty-free and multi-tasking beauty essentials to keep pace with, and work as hard as, its consumers in their day-to-day lives.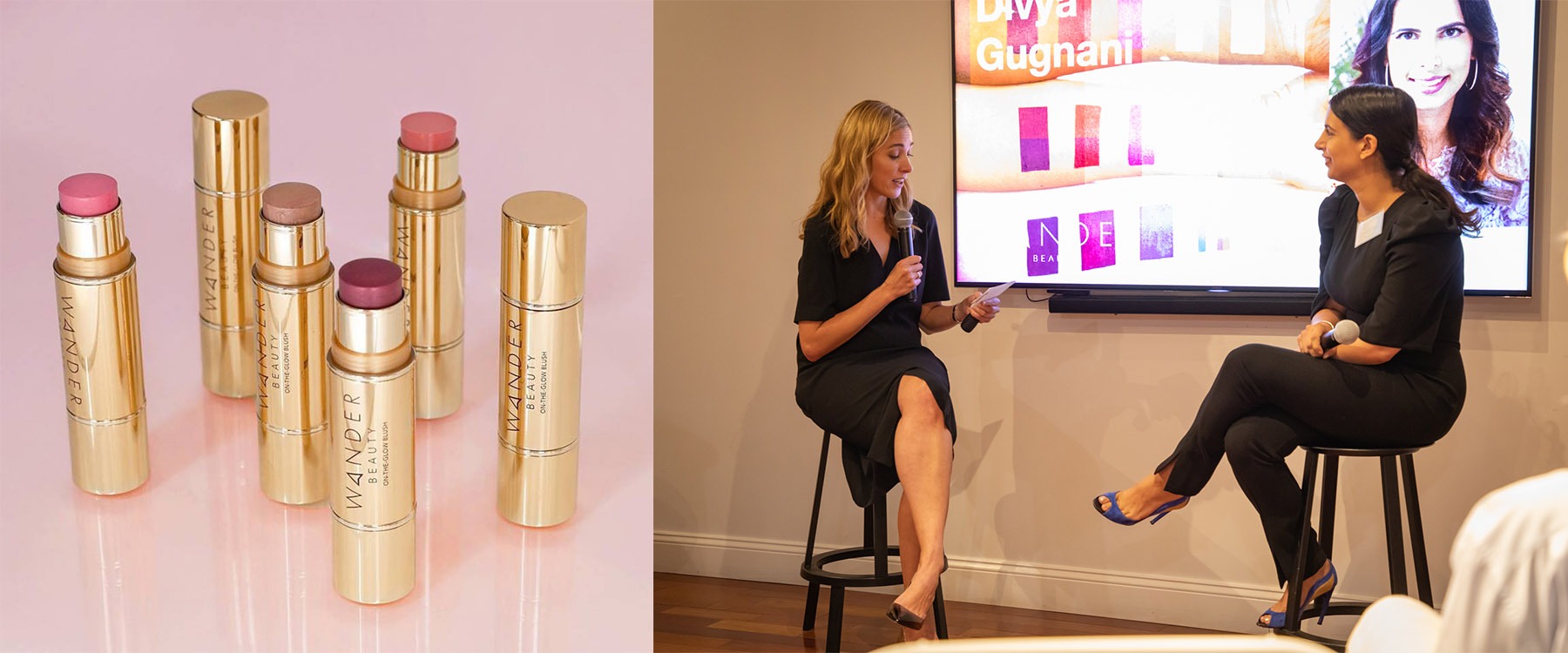 SHIFT 3: Consumer to Citizen
Drawing on a collective awareness of the need for change as we strive to leave a better legacy for generations to come, the third shift encouraged us to rethink our actions and what we'll leave behind as we pursue new sources of influence that can facilitate and provide fit for purpose – and desirable – solutions for our changing lives and our changing planet.
Karsten Ch'ien, Director of Sales & Marketing for Square Roots, highlighted the insights by talking about the philosophy behind Square Roots to bring local people, real food but also empower a new – and next – generation of leaders in urban farming. Karsten talked about the need to recognize, mentor and support a modern generation of conscious consumers and help them fulfil their potential to make new connections with people, brands and the planet into the future.
"People are looking to invest their trust in new industries and new brands. And, as part of that, we're recreating those connections between people and food."
Square Roots is a high-tech, urban, vertical farming accelerator in the heart of Brooklyn, New York, working to ensure that city residents can source fresh, sustainable produce twelve months a year.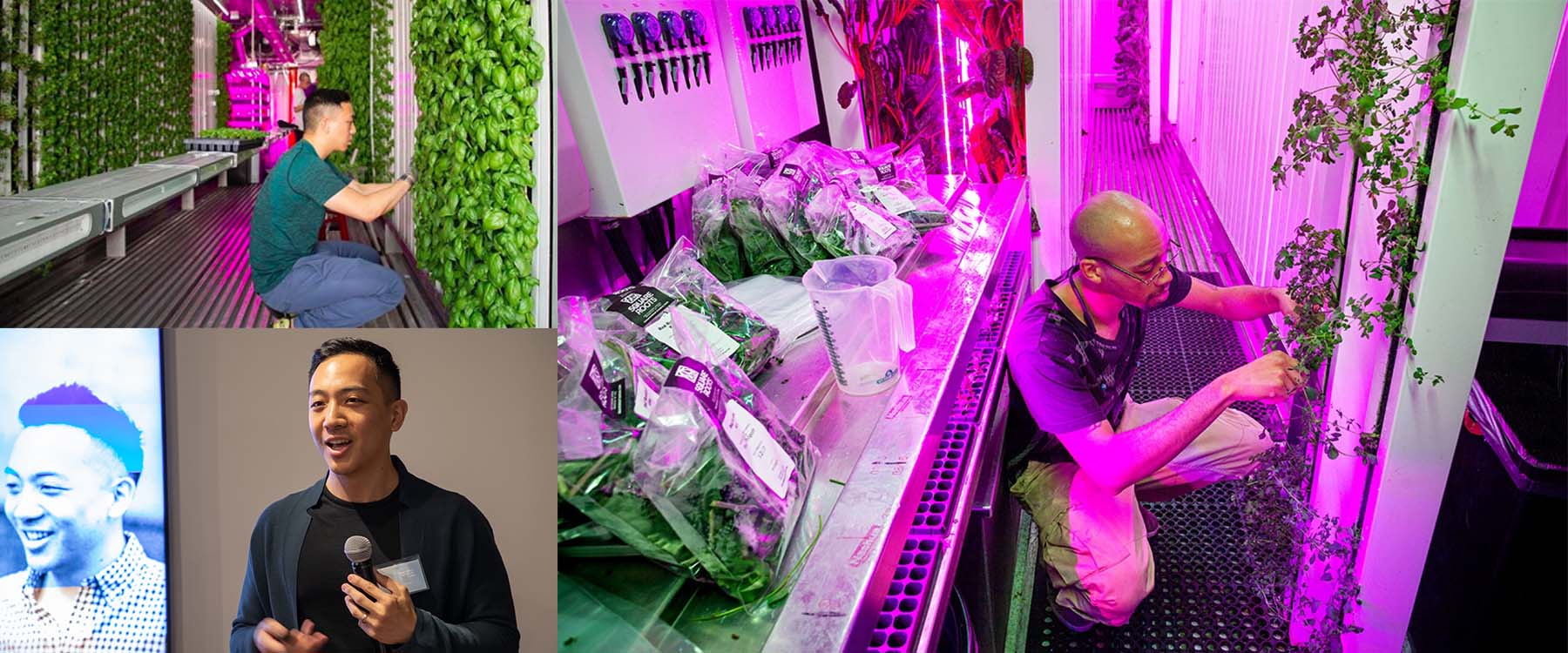 To close the event, Pearlfisher Futures Director Sophie Maxwell presented a new lifestyle model to show how we work with brands, concluding that the future-focused and successful brands of the future need to be aware of their changing context and design for our changing world – reframing the question from 'how do we become a lifestyle brand?' to 'how do we design the lives we want live?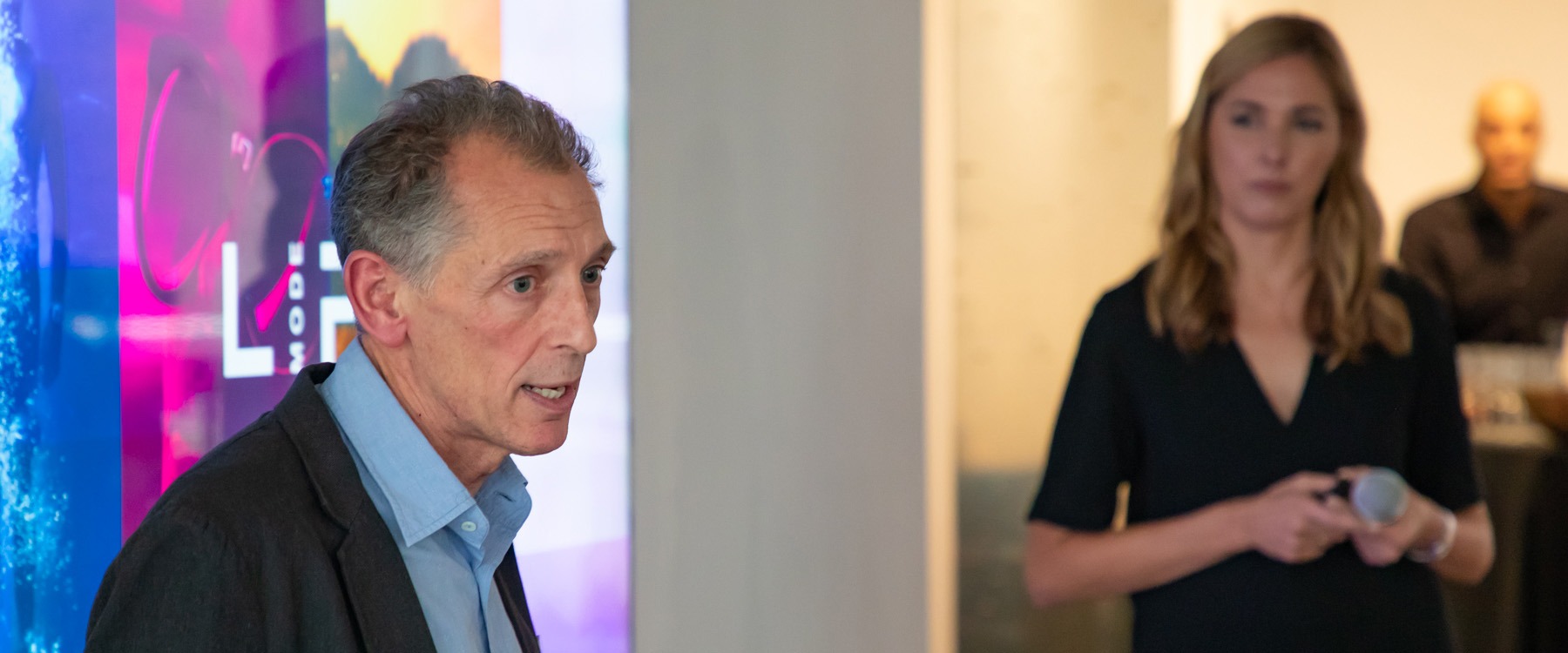 If you couldn't attend Life Mode New York but are interested in finding out about what the insights could mean for your brand, get in touch at [email protected]. Or to find out more details or to register for the forthcoming series of Life Mode events taking place in Chicago, Minneapolis and Copenhagen, please visit www.pearlfisherlifemode.com.