Marking the 20th anniversary of Dutch Design Week this year's theme – 'Get Set' – was a response to much of humanity's addiction to growth and consumerism and referenced our global need to spring into action, change ways of thinking and develop products that stimulate change.  

Each year, I enjoy seeing how the ideas and designs featured are providing new solutions to better ways of living for now, and in the future. Progressive past examples that have caught my attention include; Design Academy graduate, Mirjam de Bruijn's concept for water-free household cleaning products with  Zero/Twenty, the eco-cleaning brand, Homethings and digital fashion brand, The Fabricant – all products and concepts we're now seeing pervading our shelves, lifestyles and digital experiences.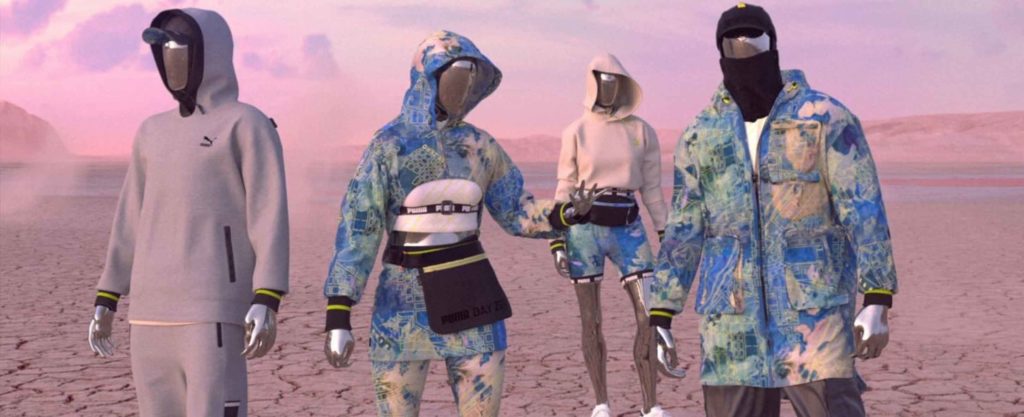 My time spent at this year's event uncovered how we are witnessing a distinct shift from the usual smart, product-focused solutions. This year's curated exhibitions demonstrated much more creative research, with a focus on finding new solutions for the complexities of the world we're living in and our increasing societal problems.
Highlights from Dutch Design Week 2022:
Investing in experiential design research
Across the event, this attitude was being leveraged by harvesting insights from visitors at the exhibits in creative, conversation-provoking ways that show consideration and thought but also this new type of creative that can align themselves with institutions for improvement. One of my favourite examples of this was Spaces for Wellbeing by Alisse & Nienke, where they've developed interior products that are designed to contribute to individual health and happiness, using materials, installations and sensory elements to make this happen.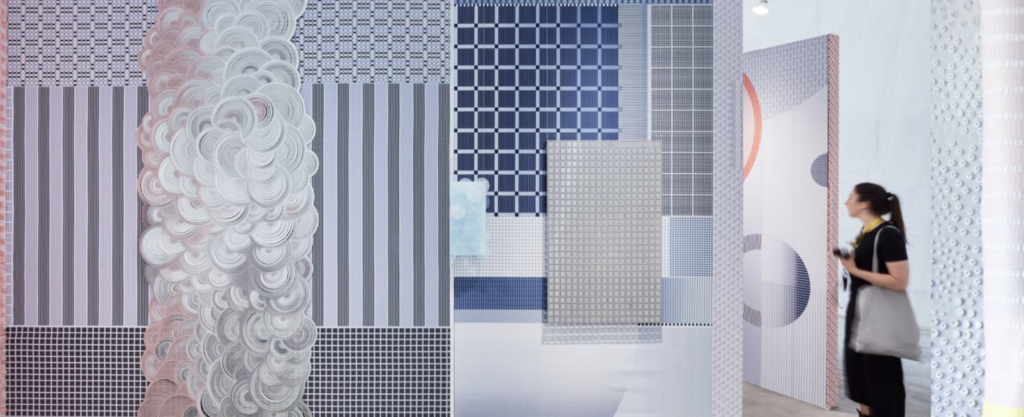 Rethinking and normalising development for all ages
The subject of age, education and what exactly we should be learning about in the first place was repetitive across the week with designers tackling how everybody wants to grow old, but nobody wants to be old, as well as the life lessons we should be learning about in school. Blooming Sexualities by Taïs Holzhauer was all about addressing sex-ed early on in an open, consensual and non-judgemental setting – bringing the conversation around sexuality to a younger age and normalising it with age-appropriate life learnings.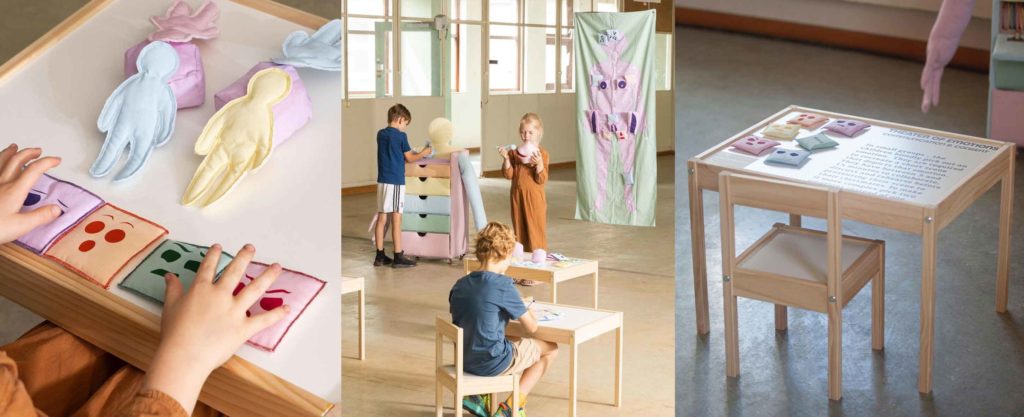 Emotionally integrated environmental design
Designers are tackling hurdles of creating sustainable lifestyles and looking at not just how we harness green energy and low carbon lifestyles, but design to make it desirable, more integrated and ambient. Dutch designer Marjan van Aubel is bringing solar panels from our roofs into our homes. Noting how solar energy is the most widely available energy source on Earth, Marjan wants to find new design solutions to harness it, working with the available technology. Her brand, Sunne combines sustainability, technology and design to evoke the sun's glow in an interior setting.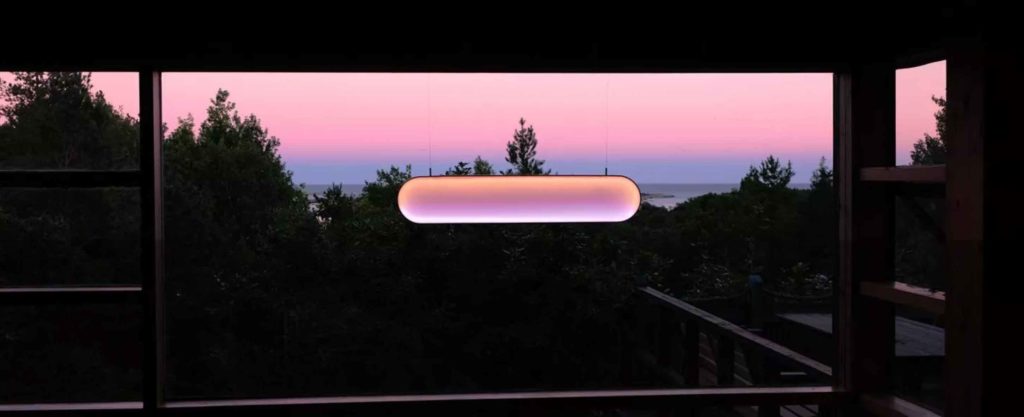 Speculating on future eating habits
One of my favourite highlights, the annual Embassy of Food, always explores future eating habits with provocative, speculative and enticing projects. This year's exhibition explored three themes: The supermarket as a lifestyle coach, the supermarket as Living Lab, and the supermarket as Superbeing. The Deeply Personal Vending Machine was particularly interesting, exploring the relationship people have with their personal data – using interactive UX, the machine allows users to negotiate step by step which personal data they want to trade for a discount.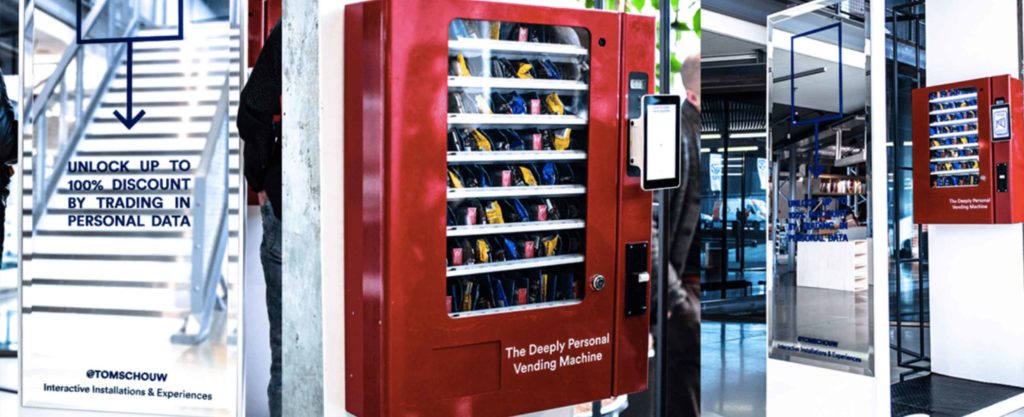 DDW had so much more to offer than the snapshot I've provided here. But, the over-riding takeaway for me from this year's event is that now these projects and themes have been publicly showcased here – it is not just a question of 'Get Set' but a green light for people, brands and businesses to now start designing and utilising these concepts into a reality.