Despite the economic uncertainty, the past two years saw digital become not just a medium of choice, but necessity, with brands becoming agile adapters to open up new offers and more immersive digital channels. As we look to the year ahead, and new opportunities in the digital sphere, we share three strategic priorities that can help shape the future of more meaningful, emotive and impactful digital brand experiences.
1. Make meaningful impact
Focus on honesty, simplicity, empathy.
In 2022, and beyond, knowing your consumer will be more critical than ever. But, how do brand owners build deeper empathy with their audiences? Through creating extraordinary and coherent user experiences – both digital and analogue.
Brand experiences need to exceed the audiences' expectations. The digital design community needs to move on from its focus on building minimal viable products (MVPs) and concentrate on creating meaningful impact. Brands must elevate honesty, simplicity and empathy in their digital design solutions to create simple, loveable and complete (SLC's) digital customer experiences that support the core brand experience.
The Haller Farmers App complements the on-the-ground and pioneering work of the charity to inspire and educate farmers in Africa and give them the skills they need to make their land and crops flourish. The app design includes a simple but visually rich and educational journey, providing the farmers who use it with different training techniques and step-by-step tutorials that are supported by photography and audio in both English and Swahili to overcome illiteracy challenges.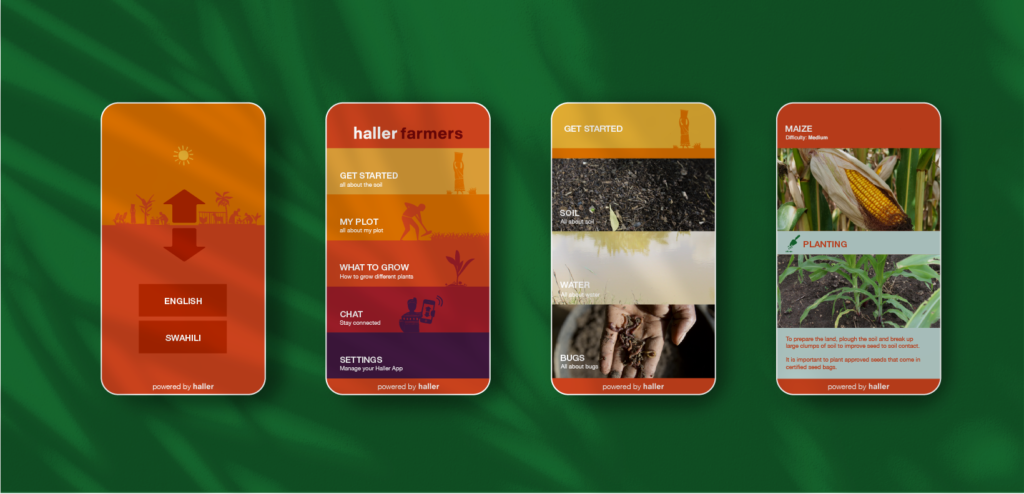 2. Establish emotional bonds
Focus on humans, trust, connection.
A consumer's long-term connection to a brand is, more often than not, always emotional. So, how can digital brand experiences help solve the consumer's ever-evolving needs that go beyond the tangible? With digital touchpoints that offer consumers new and more cerebral connections and ideas.
Digital interfaces and adjacent channels can open up possibilities to establish new human connections and genuine emotional bonds with consumers. It's time for brands to amplify emotional thinking and design in the digital space and integrate it into existing channels, or build it into a proprietary platform to engage people with your brand in broader, and deeper, ways.
Known for its warm and friendly personality, and putting people's overall well-being at its heart, leading Swedish pharmacy, Apotek Hjärtat is recognising and combatting, the skin irritation and problems caused by sitting in front of a monitor's blue light. Partnering with gaming distribution platform Steam!, Apotek Hjärtat has created "Skin for Skin," a campaign where people can exchange in-game skins for real skincare products within the pharmacy.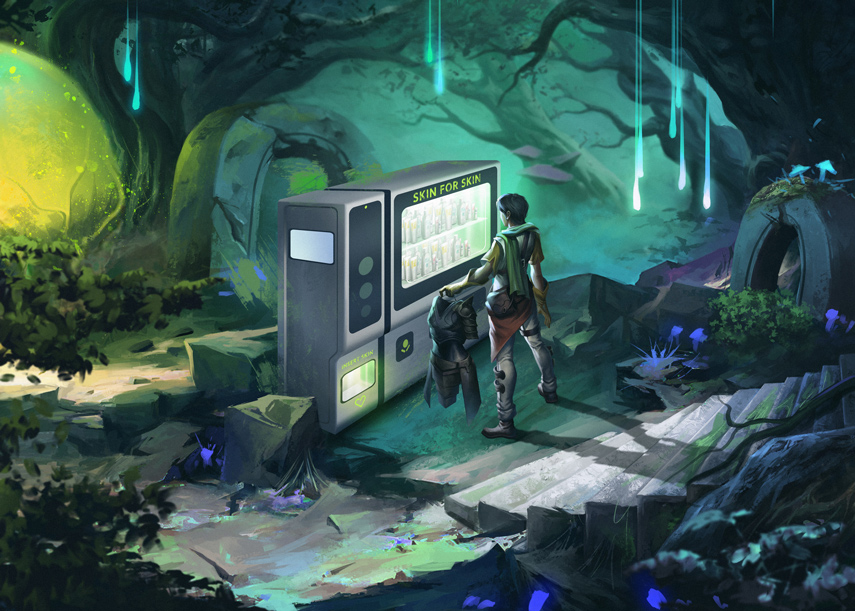 3. Derive stories from the brand core
Focus on your brand's positioning, data, audience-centricity.
As experienced marketers, we all know that great storytelling can create memorable experiences that increase brand retention. So, how do you best create these special moments through a digital interface? By developing a new language or dialogue that imagines, designs and makes real your story and the unique experience.
Brands must stay true to the unique story and values at their core. By coupling this with data analytics to gain a deep understanding of their audience, and design to bring their story to life and drive a more profound engagement, they will not just make a beautiful product but create trust and a great experience from the outset. Brands should treat their digital products as living, breathing organisms and find a way to react to, and interact with, what's working and what's not as they strive to meet new needs and desires.
Colgate's new game-changing smart technology for HUM means that, for the first time, a toothbrush delivers personalised health tracking and customised brushing coaching through 'a brush that knows you with an app that shows you and a vibrant, individual and refreshingly straight-talking brand design that touts real human benefits over product features to simply and emotively empower consumers to improve better brushing every day. The success of HUM's product design and app integration was awarded as an Honoree at CES 2022.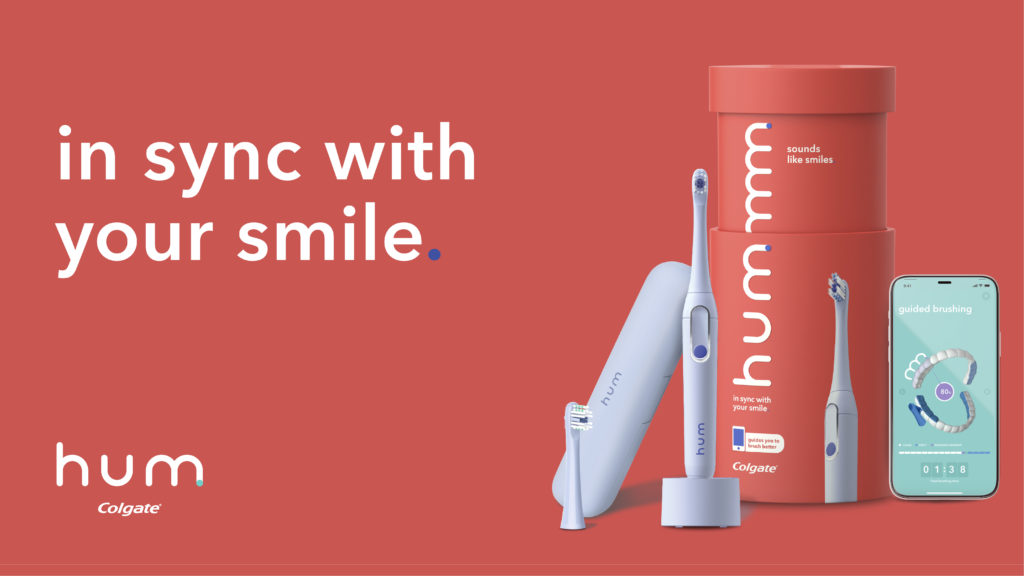 As the idea of digital takes us beyond our imaginings into the expanse of a new Metaverse, brands need to adopt a wider, more holistic and people-first approach to how their brands can live, and what they can truly offer, in this space. By prioritising an outside-in digital strategy, brands will be creating digital worlds and experiences for their audiences that truly resonate on deeper, more personal and enduring levels.